Drop-In Sports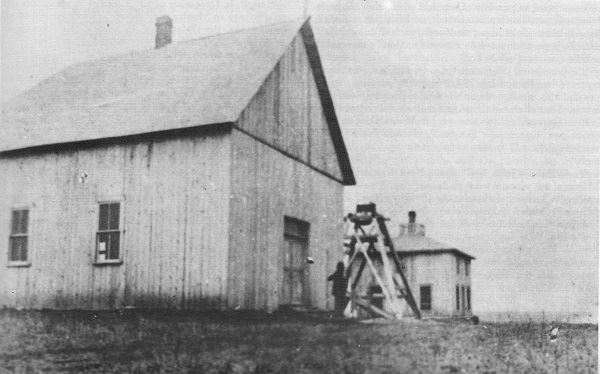 UPDATED - April 7, 2021
Updated facility requirements based on the most recent Provincial restriction announcement on April 6, 2021 have been put in place to comply with the current health guidelines and restrictions to limit the transmission of COVID-19. It is important to note that the facility cannot be open to the general public, doors will be unlocked for individuals or user groups with rental bookings. We are unable allow loitering or visitors at the facility on a leisurely basis. Spectators, parents/family members are not permitted.
Cancelled Services (activities no longer permitted)
Household rentals (leisure use)
Individual fitness (Fitness Centre & Track use)
Group Fitness Classes
Drop-In Sports / Activities
Allowable Services (further details below)
Youth sport and recreation groups rentals
-10 individuals maximum, with physical distancing (3 metres) in place
-Coaches masked at all times
-A trainer can rent a sport surface and facilitate 1-on-1 training (personal or sport)
-Trainers must be a professional, certified and/or paid trainer who are providing active instruction and correction. Passive supervision of a physical activity is NOT considered training.
-Physical distancing (3 metres) must be maintained at all times, regardless of the type of exercise, trainers must be masked at all times.
-Personal training packages can be purchased through Guest Services (780-929-7946). For more information on BSRC Personal Training or to make a Personal Training appointment, please contact our Fitness Coordinator Bonnie Jordan (Bonnie.Jordan@beaumont.ab.ca).
All patrons in the recreation centre must be distanced (3 meters) unless they are in a school group (school exemption). Masks are mandatory in all common areas of facility.
For high intensity one-on-one training rentals and youth group rentals, masks are not required for participants, but 3 meters distancing is still required from other individuals. All individuals are required to wear a mask as they enter the facility until they get to their sport area (Ex. Dressing room, court, field). Coaches and trainers are required to wear a mask at all times.
Rental Information
For household or 1-on-1 bookings, please call Guest Services at 780-929-7946.
For youth user group or school bookings bookings, please call our Booking Clerk at 780-929-2563.
If you have questions, please email guest.services@beaumont.ab.ca or leave a voice message at 780-929-7946. As AHS guidelines change, Beaumont will work to adjust our operations and facility requirements. Please be aware, changes may not be immediate as City Staff will need time to react and adjust.
Learn more about drop-in sport & activities at the BSRC, along with other information for our user groups using the facility! Please note in order to adhere to COVID-19 health guidelines, individuals and/or families must pre-book prior to attending a drop-in session. The sport/activity schedule is subject to change weekly, so please check the BSRC Drop-in Reservations webpage online at www.clickit.beaumont.ab.ca prior to visiting the facility!
Public drop-in sport and activity time-slots vary throughout the day in the BSRC Arena, Field House and Gymnasium. More information on the sports and activities offered, along with equipment procedures and regulations are posted below, including informational videos. We also have various Multi-Purpose Rooms for fitness activities, dance, meetings/in-class sessions and much more!
For information pertaining to User Groups and Bookings, please click here.
For questions regarding online accounts, pre-booking drop-in reservations, private rentals (group or individual) of

one of the sport surfaces or rooms at the BSRC

, please contact our Guest Services staff at Guest.Services@beaumont.ab.ca or by phone at 780.929.7946.