Water, Sewer & Drainage
Water distribution and wastewaster collection (sewers) are part of your utility services with the City of Beaumont. Drainage in Beaumont refers to water moving through storm sewers, storm water management facilities and the LeBlanc Canal.
Operations ensures drainage in Beaumont through storm sewers, storm water management facilities, and the LeBlanc Canal. All storm water (rain water, snow thaw, and surface drainage) eventually makes its way to North Saskatchewan River.
During our annual spring thaw (March or April), natural ponding will occur on our roadways. Our team works to resolve ponding concerns as quickly as possible, through snow plowing, snow removal, catch basin clearing, swale clearing, and culvert steaming. We will prioritize the concerns by traffic volume on our roadways and public safety.
Our crews will be working along the edges of roadways clearing snow, ice, garbage, leaves and debris from the catch basins (drains) located along the curbs and gutters.
We would like to thank residents, in advance, for assisting in clearing catch basins (drains) on their streets.
Storm Water Management Facilities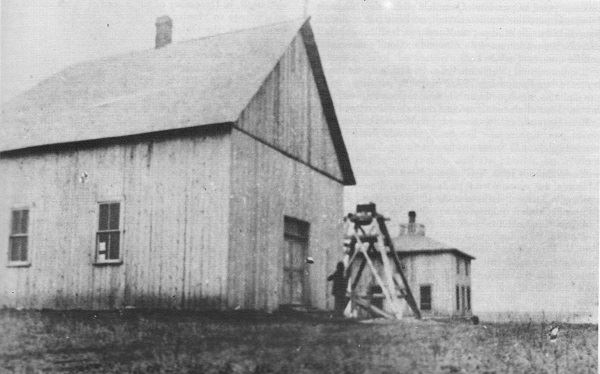 See more information on our Storm Water Management Facilities here.
Contact Water and Wastewater department
For after-hours water and wastewater emergencies, call: 780-955-7778
For questions about drinking water, call: 780-929-4300
Sign up for utility services
Learn how to set up your utility service with the City.
Locate utility lines
The City of Beaumont doesn't belong to Alberta One-Call for water and sewer lines. Learn more about your responsibilities and how to submit a Locate Request with the City.