Transportation Master Plan
Transportation Master Plan
Our Connectivity: Transportation Master Plan
Transportation Master Plan
A Transportation Master Plan provides strategic planning for a municipality's transportation system, including direction for the development and redevelopment of roadways, sidewalks, trails, bus routes, intersections and more. Our Connectivity, Beaumont's Transportation Master Plan, will set out policy direction for a transportation system that provides comfortable, safe, and efficient facilities for all users, including active modes (such as pedestrians and cyclists), transit, and personal and commercial vehicles. The plan will guide development within recently annexed portions of Beaumont, shape redevelopment in mature neighborhoods, and align with regional transportation initiatives.
Project Development
Our Connectivity was initiated in 2016, at the same time as Our Complete Community, the current Municipal Development Plan. The Transportation Master Plan was developed over the course of 2016 and 2017, with multiple opportunities for public input. In 2018 and 2019, the plan was further developed based on this engagement, best practices, and policy direction from other municipal planning documents.
An Open House for the Transportation Master Plan was held on January 22 and 23, 2020. The purpose of the Open House was to update the community on the status of the project and provide a high level overview of the plan. Display materials from the Open House can be found here!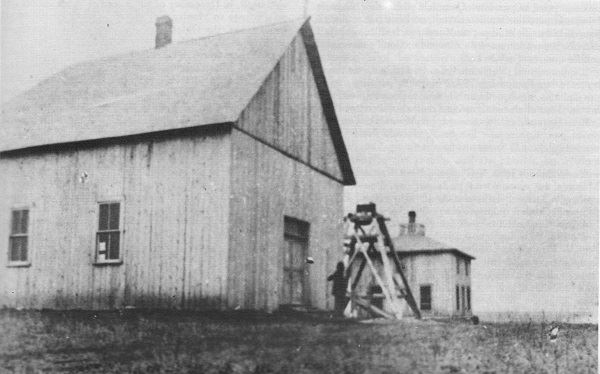 At an upcoming Committee of the Whole meeting, the Our Connectivity will be presented with an updated draft. The report and attachments will be made available in advance of this meeting.
A draft of the Our Connectivity Transportation Master Plan and the draft version of the maps included in Our Connectivity Transportation Master Plan are available below:
Previous materials