Good Neighbour Recognition Program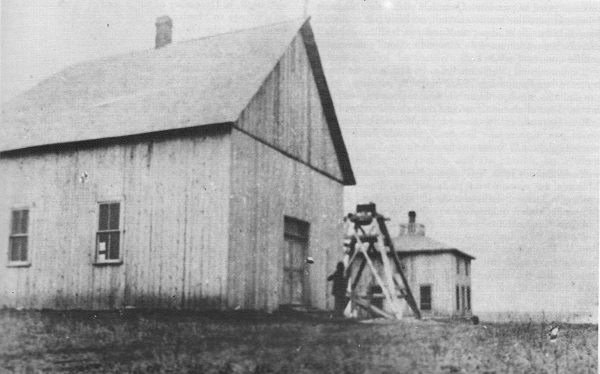 Do you have someone in your neighbourhood who is always lending a helping hand? Maybe they voluntarily shovel your walk, help you carry in your groceries, or organize neighbourhood events. Well, it's time to recognize those good neighbours!
Beaumont's Good Neighbour program aims to recognize those individuals who contribute to a safe, connected, and friendly community. We encourage you to nominate your fellow neighbours who:
Model community spirit
Help in times of need
Improve feeling of safety and security
Encourage fellow neighbours to get together and connect
The Good Neighbour program will recognize recipients in April, August, and December.
Nominations are now open until November 30 for the December recipient. Click below to nominate a good neighbour today!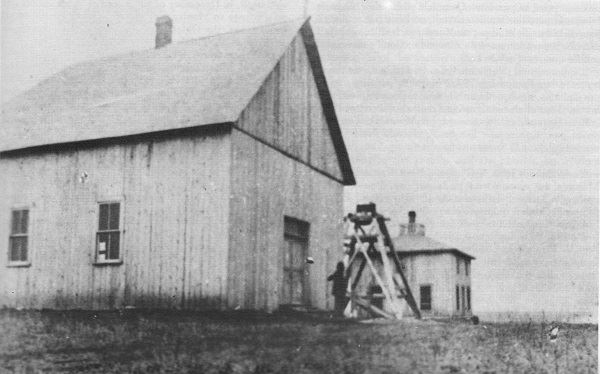 Each recipient of the Good Neighbour award will receive:
A congratulatory letter and certificate signed by the Mayor
$100 gift card to a local business - your choice!
A feature in the Beaumont News and City of Beaumont website
Congratulations to our recipients!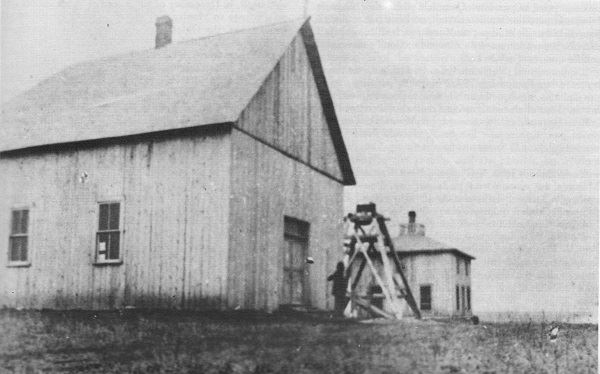 April 2023 - Jory Bourdon
Nominated by Adam
"Jory is an amazing neighbor, one who exemplifies all of the above. Not only is he a volunteer fire fighter for the City of Beaumont, he is also very involved with his son's hockey team. Both of these put him out and about in the community helping out. Jory is the same way in the cul de sac as well - always one of the first ones to offer help to anyone who needs it. He is also the unofficial welcoming committee, ensuring that everyone who moves into our cul de sac feels immediately welcomed and included. No matter the season, he lets all the kids into his backyard to play, and is always a favorite of the kids who love to say hello to him. No matter what, Jory always makes time to talk to them.
Never leaving the adults out, he often initiates summer pot lucks between all the houses and hosts them as well. Just seeing Jory outside is usually enough to get others out of their houses for a visit and a drink. I can safely say Jory is someone who our cul de sac revolves around, and without him, it wouldn't be quite as amazing as it is."
April 2023 - Jules Breton
Nominated by Rosalie
"When my husband was ill last spring, Jules helped me get him get out of the vehicle and into the house after his radiation treatment, as he couldn't walk. Since then, my husband has passed away. Jules has hooked up his battery charger several times on my vehicle, helped me find the plug-in for the block heater, and clears my sidewalks every time it snows. He's even put fine gravel on the walk where the snow melts and freezes into a slippery tiny pond. I've never asked him to do this, he just does. He's always there for me and is a great, great neighbor that I can always count on. I don't know what I would do without him."