Escape Planning
Effect planning and practice can make the difference between a small misfortune and a disaster. Fire can spread quickly throughout a home, quickly covering a room in dense smoke and giving you as little as 2 minutes to get out safely.
How well do you know your home, apartment building, or work place? Could you find your way outside in a panic? Can you guarantee that all members of your household know how to get out safely?
A home or work escape plan is an important part of Fire Prevention to ensure that all residents know how to evacuate safely during a fire or emergency.
Making your Home Escape Plan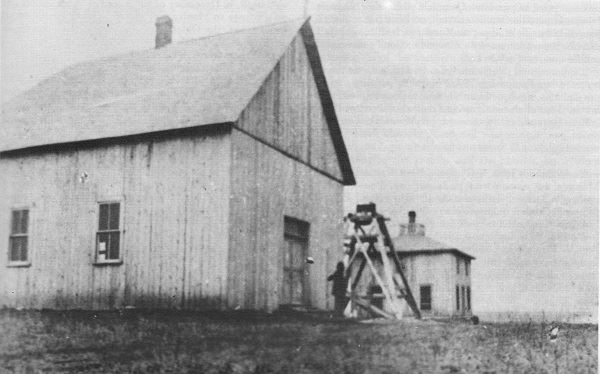 Get all members involved in making an escape plan, especially children. This will help all members of the household to memorize the plan if they are included in the development process.
1. Begin drawing a floor plan of your home; indicate all doors, windows and furniture.
2. Every room in the house should have two clear exits. Using different colors indicate on your floor plan a primary and secondary exit. The primary exit should be the fastest and most direct method of escaping the house; it can be as simple as using the room's doorway and exiting the house through the front or back doors. The secondary exit will be escaping through a bedroom window and should only be taken if the primary exit is blocked by fire.
3. Now indicate on your escape plan a safe meeting area (muster point) outside of your house where all members will meet. Once safe at the meeting place call emergency services, using a cell phone or a neighbor's phone, and wait outside the house for help to arrive.
"Display your escape plan in an area where everyone will see it such as; the family room, living room or kitchen."
To make your own Home Escape Plan use the links below:

Floor Plan Blank Grid
Floor Plan Example
Firepoint: Home Plan Builder Tool
Practice Makes Perfect

Have everyone memorize the escape plan and practice it twice a year, each time you practice put the "fire" in a different room.
If there are infants, young children, pets or anyone that will require assistance escaping the home, then designate a family member to assist them. This is a crucial component that will require practice to be done swiftly during an emergency. Children can be easily frightened by the sound of an alarm or by fire and smoke. Clearly explain to children of what to do in an emergency so that they don't panic and try to hide during a fire.
Apartments and High-rise Buildings
High rise buildings present a unique challenge to life safety due to their high occupancy capacity, and limited means of egress.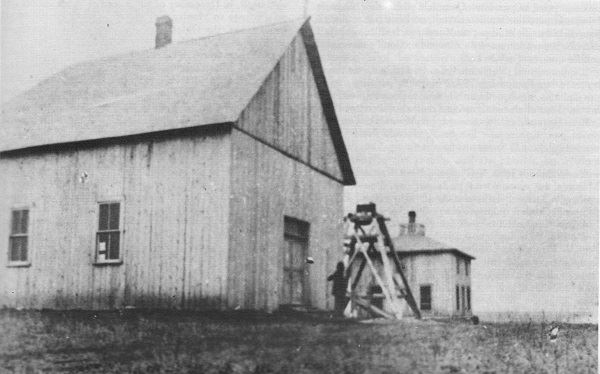 Plan & Prepare:
If you live or work in a high-rise building be sure to become familiar on the building layout and design. As with any building, it is important to have an escape plan developed and to practice that plan twice a year.
Get involved:
Get to know your building's safety features. Discuss any safety concerns you have with your landlord or building owner and get involved with them in preparing for an emergency.
Does the building have a sprinkler system?
Are the emergency exits and stairs clear, are they clearly marked and illuminated?
Are the exit doors locked, and if so, they should have a push bar for emergency exits.
Does the building have an alarm system?
Never use the elevator:
In case of fire, always use the stairs to get out. Stairways today are designed to be a safe area to protect from smoke and fire. If someone in your family has difficulty climbing down steps, make sure to incorporate a contingency for this into your plan.
During a fire:
As with any other building type, stay low and crawl below the smoke to exit. If the path to a stairwell is blocked by fire or smoke, seal yourself in a room with a window and update firefighters of your location. Close all doors between you and the fire and try to seal the door and air vents with a towel. Open one window and try to signal to firefighters using a flashlight, colored sheet or a towel.