Careers
Interested in joining our team?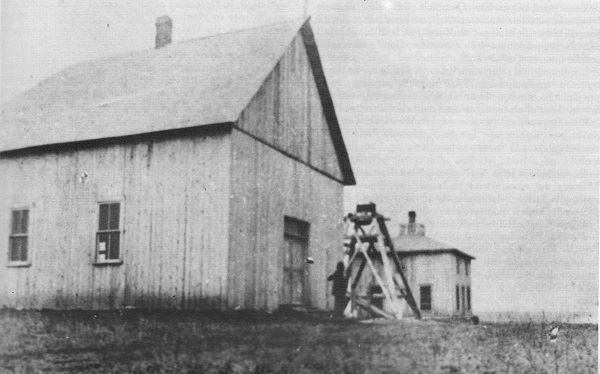 Workforce
We have a cohesive and positive workforce of talented individuals who enjoy the fact that the work they do makes a difference.
There are approximately one hundred permanent employees complemented by about the same number of casual and part-time staff.
Work Environment
Our official tag line, "
Life is Better in Beaumont
" also applies to our work environment. The majority of our municipal buildings are centrally located within minutes of amenities such as restaurants, banks, daycare and adjacent to the public library. Our employees enjoy a park-like setting, free parking, free coffee and tea in comfortable lunchrooms, accessible walking and biking trails and proximity to the recreation centre and Aqua-fit pool and fitness complex.
The Operations facility opened in 2010, which houses public works, planning and engineering. It is our newest spacious, modern building equipped with well planned work spaces, natural light and a patio for staff to enjoy.
Communication & Improvement Strategy
We value communication and are continuously striving for improvement. We have quarterly staff meetings where our
Chief Administrative Officer (CAO)
and
Senior Managers
update staff on events and preview upcoming projects. There are regular newsletters, memos and calendars distributed as well as annually, the CAO meets with each staff member individually to discuss items that are important to that employee. The Employee Advisory Team, made up of representatives from each department, serves as a collaborative partner to the Management team.
Training
Employee professional and personal development is well supported through numerous training courses and wellness seminars as well as the provision of tuition reimbursement for part-time study related to your career plan.
Time for the Team & Community Involvement
We're steadily growing larger but we do a lot together. There are monthly summer staff
BBQs, a Christmas party, cookie exchanges, potlucks, a dynamic social committee,
participation in
Santa's Elves
and numerous recreational and social events throughout the year. Staff even have the opportunity to participate in lunch hour yoga and underwater hockey!
Our commitment to community involvement is supported by a
paid Volunteer Day off
where employees can assist with a Beaumont cultural, recreational, social or educational activity.
Time for You
We value personal and family time and recognize that balance is an important element to a successful employee.
Vacation entitlement for full-time employees starts at 3 weeks.
Sick leave is paid by the Town and includes a provision where a portion of your sick days can be utilized for attending to illness in the immediate family.
Some positions are eligible for participation in an Earned Day Off program, whereby extending the daily work day will allow you to take the time off once it is earned. This flexibility is great!
There are 13 paid statutory general holidays annually

.