2018 Municipal Events
Friday, November 30, 2018
(organized in cooperation with the Promotions Committee)
Kick-off the holiday season with Beaumont's annual Christmas event! Santa and Mrs. Claus along with few reindeer will drop by to visit Beaumont before getting ready for their Christmas Eve dash.
Join us for the last Friday in November, beginning at 6pm, in the High School atrium and outside in Four Seasons Park. Kids can decorate cookies, get pictures with Santa, visit with Mrs. Claus, and create a fun Christmas craft. There will also be sleigh rides through the beautifully lit park, hot chocolate and oranges for everyone and you can warm up by the two fire pits while you enjoy live entertainment outside. Fireworks over Don Sparrow Lake at 9pm will cap off this festive event.
Bring along a donation for the Beaumont/Nisku Christmas Elves to help all of the families in our community have a merry holiday.
**The line ups for sleigh rides and for Santa will close at 8:30pm sharp! Make sure to arrive early to avoid disappointment.**
Winter Lights 2018 -
Annual Residential Lighting Contest
The Town of Beaumont Promotions Committee invites you to show off your seasonal spirit through decoration! Nominated houses will be judged on the evening of Wednesday, December 5th.
Nominate a friend, neighbour or just a house you've seen and admire. You can even nominate yourself! Submit addresses by phone to 780-929-2848 or events@beaumont.ab.ca.
Winners will be announced following the contest end date. Prizes have been graciously provided by Beaumont Home Hardware; check out their great selection of holiday lights and decor!
Houses will be judged on the following criteria:
Balance & Suitability
Fun
Creativity

Innovation
Colour
"Buzz" Factor
2017 Winners: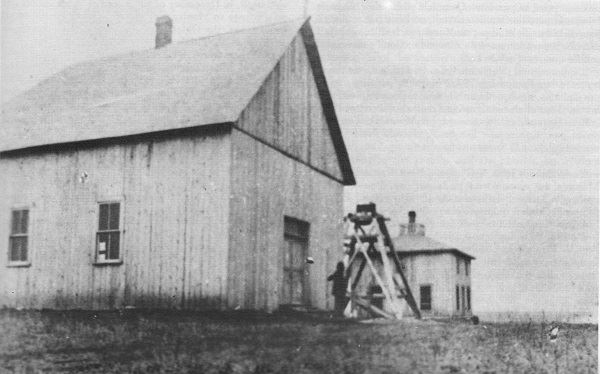 February 18, 2019

​
(organized in cooperation with the Promotions Committee)​
Bring your family out for fun, games, magic, and outdoor fun at the Beaumont Community Centre. Check back in late 2018 for more details on this event.
Spring Community Awareness
Saturday, March 2, 2019

This annual event is an opportunity for community groups to promote their programs, services, accept registrations, memberships and recruit volunteers. This morning is an awareness event for all community groups and should not be the only major registration for your program. The Town has criteria for participating in this event. Groups must be offering leisure time or wellness opportunities and be:


Local, non-profit organizations (proof of non-profit status or registered society number may be required)
Local, private individuals or organizations (must possess Beaumont business license)
Non-local, non-profit organizations offering opportunities not already being offered within Beaumont
Other requests will be evaluated on an individual basis
Non-local private individuals or organizations and/or political parties will not be permitted to attend Awareness Events
Franco-Albertan Flag Raising
March 7, 2019
(organized in cooperation with the Promotions Committee)
Calling all Francophones and French language lovers! Come and celebrate our thriving Francophone community and the rich history of a strong French presence in Alberta. In March, communities across the province hold ceremonies to proudly raise the Franco-Albertan flag. Beaumont's ceremony and flag-raising will be held at the Beaumont Community Centre. Entertainment and refreshments follow the ceremony. Details for 2019 will be posted early that year.
Volunteer Appreciation Evening
April 12, 2019

Calling all of our amazing community volunteers! Come, sit-back and take a moment to recognize and honour your volunteer accomplishments and contributions at Beaumont's annual Volunteer Appreciation event. Awards for the Philip Ki Jooh Oh Volunteer of the Year and Youth Volunteer of the Year are announced at this event. Stay tuned for details on the 2019 celebration and award nomination deadline.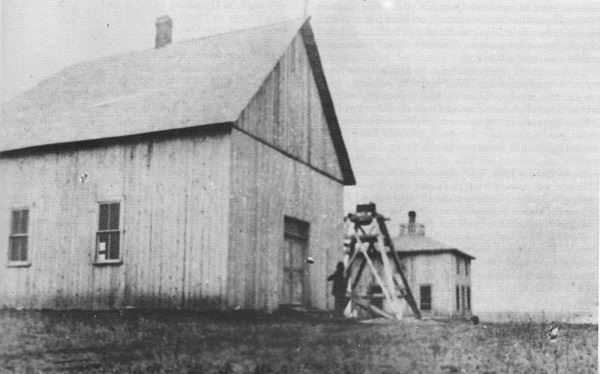 Communities in Bloom
Spring Kick-Off Pancake Breakfast
Saturday, May 4, 2019
(organized in cooperation with the Promotions Committee)
Kick-off spring with a free Pancake Breakfast held annually on the first Saturday in May. There will be activities for kids and a Community Fair of non-profit organizations and program partners with information and products for beautifying your outdoor spaces this season.
2018 Community Fair Participants: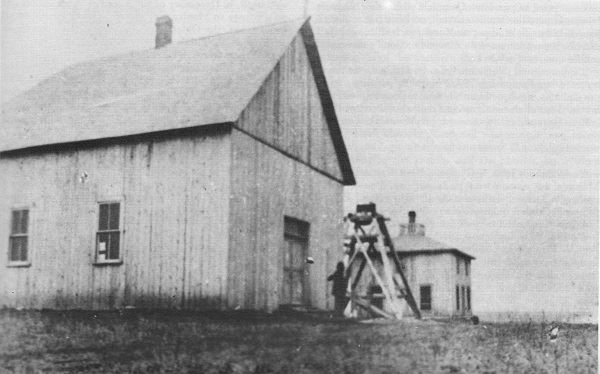 Town & Country Daze
June 14-16, 2019
(organized in cooperation with the Promotions Committee & local Community Volunteer Organizations)
Beaumont's annual community festival! Activities begin on Friday with the Blues Run and midway. Saturday morning kicks off with a Pancake Breakfast followed by the Parade (clockwise around the ring road). Additional events on Saturday include: soap box derby, car show & shine, community BBQs, Beaumont Blues & Roots Festival and more!
Fall Awareness
Thursday, September 5, 2019
This annual event is an opportunity for community groups to promote their programs, services, accept registrations, memberships and recruit volunteers.
Appreciation BBQ for Beaumont's
Community Volunteer Organization (CVO) Volunteers!
September, 2019
(organized by Beaumont's Community & Protective Services Department)
Have you volunteered for any of Beaumont's Community Volunteer Organization's? The CPS department wants to show our appreciation for all of the time and energy you put into our community. Bring your families and join us for a BBQ. Thank you for all you do to make Life Better in Beaumont.
Alberta Culture Days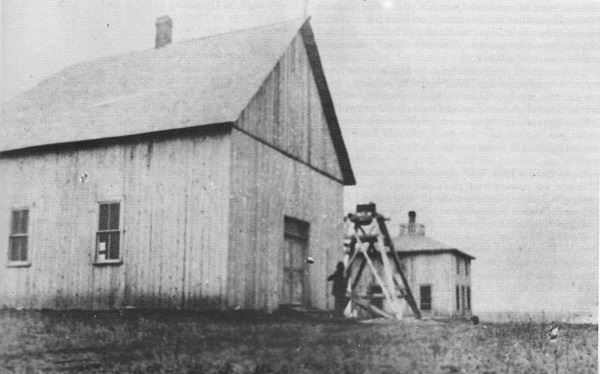 September 28, 2019
(organized in cooperation with the Promotions Committee and in partnership with
Beaumont Society for the Arts
&
Beaumont Library
)
Check back in Summer 2019 for details on the 2019 events.
Remembrance Day
November 11, 2019
Each year Beaumont gathers to Remember our Veterans.
Members of Princess Patricia's Canadian Light Infantry along with the local RCMP, Municipal Enforcement, Beaumont Fire, 287 Beaumont Spitfire Air Cadets and others march to the service site. The service begins at 10:45 am, and a light luncheon is held following the outdoor service.
We would like to invite Veterans to sit in the reserved area. Please contact 780-929-2848 or events@beaumont.ab.ca to make arrangements.
Event Organizers Note

Some events are organized by the Beaumont's Promotions Committee in collaboration with Beaumont's Community Event Coordinators. This Committee consists of 11 public members and is an active Committee that works throughout the year to coordinate and promote community activities.