Community Programs
SPRING & SUMMER 2022 REGISTRATION IS NOW OPEN


Register online at clickit.beaumont.ab.ca. For more information, please contact guest services by phone at 780.929.7946 or by email at
guest.services@beaumont.ab.ca
.
Don't wait until the last minute!
Each of our programs must meet a a minimum number of registrants to run.
Decisions on class cancellations are made 1 week prior to the class date.
---
Beaumont Community Programs
*Changes to guidelines may result in changes to safety supervision and program delivery requirements.
COVOID-19 INFORMATION – The safety of our program participants is always our first priority. We understand there are many questions and general concerns surrounding how camps will be run to ensure the safety of all involved. Together the City of Beaumont and Contracted Program Instructors are actively following guidelines and information provided by the government and Alberta Health Services. You can find the Alberta Health Services Day Camp Guidelines here.
We will continually assess situations as they arise within the parameters of supervision and safety. If youth participants are not complying with guidelines, a parent will be called to come pick the child up. If you do not comply or pass the pre-screening checklist you will not be allowed to stay to participate in the program.
Participants will be sent program specific information 1 week prior to program start date.
We have implemented the following safety protocols to minimize the risk of infection:
Daily Screening
Participants will complete a daily pre-screening checklist.
Staff will routinely symptom check themselves and participants throughout the course of each day.
Social Distancing
Physical distancing: 2 metres between attendees as much as possible
Equipment sharing will be eliminated.
Routine Cleaning and Disinfection
Ensuring staff and participants are maintaining high levels of sanitation and personal hygiene.
Hand sanitizing stations will be available and must be utilized upon entry by staff, participants, and parents.
Consistent hand washing protocols are in place and enforced
Routine cleaning and disinfecting of high touch areas, common areas, washrooms.
---
Community Programs offers a wide variety of programs for all ages and abilities. You and your family can enjoy programs including:
Dance
Fitness
Gymnastics
Performing Arts
Sportball
STEM
Summer Camps
Visual Arts
Wellness
Guides
The seasonal Activity Guide is available online,
HERE
.
Register
There are currently 2 ways to register for our programs:
Online with Click-It

(Please be sure to set up your account before seasonal registration opens).
Over the phone with Guest Services at 780.929.7946.
For further information on recreation opportunities, programs or registration please contact Guest Services at 780.929.7946.
Cancellation, Withdrawal & Transfer Policies
Registration deadlines vary with each program. Programs with insufficient enrollment may be cancelled 1 week prior to start date. Community Programs reserves the right to cancel or change a program as necessary. Refunds will only be issued in case of cancellation.
To compensate for any cancelled classes during the course, the program may be extended. If this is not possible, a partial rebate will be available to those enrolled. All refunds, except if a class is full or cancelled, are subject to the current administration fee.
In case of credit card refund request, the information of the same credit card which was used to make the original purchase must be provided.
1. City Cancelled Programs: 100% refund or pro-rated refund.
2. Withdrawal: If withdrawing more than 7 days before the course start date, the refund will be issued less the current administrative fee. If withdrawing within 7 days to the course start date, refunds will be granted only when medical circumstances arise.
3. Medical Withdrawal: Refund requests due to medical reasons must be accompanied by a Doctor's Certificate. The amount of the refund will be prorated for the remaining classes on the date indicated in the medical slip. The current administrative fee will be applied to all refunds, full fee or pro-rated.
Feedback
Feedback on existing programs or suggestions for future programs are always welcome and appreciated.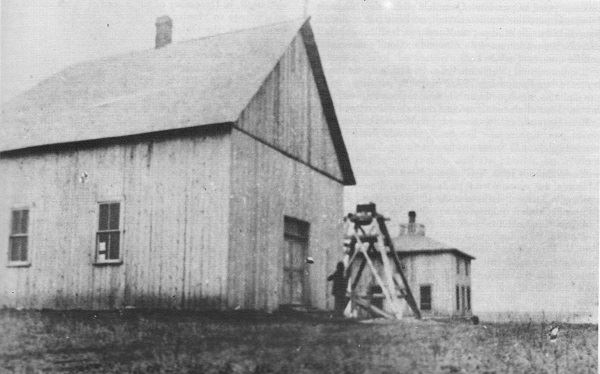 Community Volunteer Organizations (CVO's)
Beaumont offers support to our local non-profit organizations. Registering your group as a CVO gives your group access to resources, events, and advice. Come by and talk to our department staff, or
email us
.
View the
current list
of Community Volunteer Organizations.