Beaumont RCMP
Royal Canadian Mounted Police (RCMP)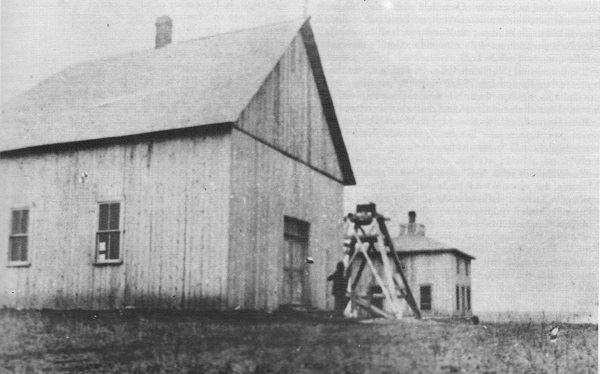 The RCMP provides law enforcement services in Beaumont.
RCMP virtual town hall: Feb. 2

Join Beaumont RCMP for a virtual town hall and Q&A!
On February 2 at 6:30 p.m., join us on Zoom to share your thoughts about policing priorities for the coming year and hear updates about Beaumont's crime statistics.
Have a question to ask Staff
Sergeant
Dhaliwal? Submit it by January 30 to
RCMP.KBeaumontAdmin.GRC@rcmp-grc.gc.ca
.


Impaired Driving and the IRS Program
Call 911 to Report an Impaired Driver
Impaired Driving, Mandatory Alcohol Screening – Immediate Roadside Sanctions (English)
Impaired Driving, Mandatory Alcohol Screening – Immediate Roadside Sanctions (French)
Unwrapping Moments – Sober Driving Reminders (English and French)
RCMP Reports
View a listing of past
Reports
for the RCMP.
Holiday Fraud Pamphlet
Various frauds can happen during the holiday season.
This printable pamphlet
can help you and your loved ones avoid these situations.
Crime Prevention Through Environmental Design (CPTED)
Beaumont is developing CPTED guidelines to ensure our parks, buildings, and other public spaces incorporate best practices in designing for safety.

Learn more about CPTED principles by accessing the below resources:
Citizens-On-Patrol (COPS)
Beaumont COPS assist and work with local law enforcement to reduce the level of crime in Beaumont. The group helps to create awareness and
neighbourhood
crime prevention and helps to improve the quality of life for citizens and visitors of Beaumont. To join Beaumont COPS please
email
.
Beaumont RCMP Community Advisory Committee
The Community Advisory Committee is a committee established by the RCMP for the purpose of formalizing the process for receiving input from the community and the partnership between the community, the RCMP and local government.
Drug Tip Email
If you have drug information you would like to share with the police, send an email to the
Drug Tip email
.
2021 videos