Commercial Permits
COVID-19 IMPORTANT INFORMATION
Effective July 6, 2020, the City Office is open to the public by appointment only. Please call 780-929-8782 to book an appointment or if you need assistance.

We are still working and processing permits, compliance letters, business licenses etc. Applications are being accepted electronically in pdf format only through development@beaumont.ab.ca. Applications are legal documents that need to be fully legible and signed by the Applicant. Other electronic formats have proven to be inconsistent in quality and content.
If you are unable to submit your application in a pdf format, hard copy applications may be submitted in our after-hours drop box located at the City Administration Offices at 5600 – 49 Street.
Permit applications take 2 – 3 weeks to process. You will receive an email indicating your permit application is deemed complete, and you will receive another e-mail when your permit has been issued.
How to submit your permit application electronically:
Click and open the appropriate permit application package.
Download and save the fillable PDF permit application package to your computer
Fill in the fillable permit application package and save
Use your Adobe application to attach your signature, or otherwise electronically sign the document.
All attachments must be in PDF format. Photographs are not acceptable
Email the completed PDF permit application package and any PDF attachments to: development@beaumont.ab.ca
____________________________________________________________________________________

The City of Beaumont requires permits prior to the start of any commercial development. This includes new buildings, additions, tenant improvements, change in use of buildings, signage, etc.
Are You Starting a New Commercial Business? Moving? Renovating?
Commercial Permit Application Process for Tenant Improvements
A tenant improvement is any renovation, structural change or improvement into an existing commercial space. This includes changes to any commercial kitchen equipment. There may be several steps involved: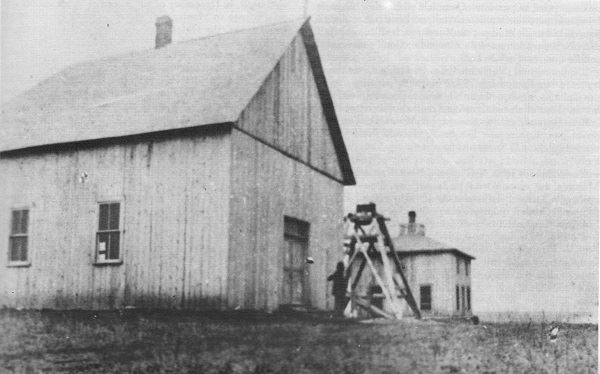 The business owner or their general contractor can apply for the commercial development and building permits.
If the general contractor will be applying, a consent letter signed by the business owner will be required at the time of application.
A licensed contractor is required to complete any gas, plumbing or electrical work and pull permits.
Are You Building a New Commercial, Industrial, Multi-Family Building?

Commercial Permit Application Process for New Developments
If you are planning on commencing a Commercial, Industrial, or Multi-family development project in Beaumont, it is recommended that you contact Joanne Dargis, Manager of Current Planning, as early in the process as possible. This will ensure you submit all the necessary documentation with your permit application.
View the Commercial, Industrial and Multi-family Permit Checklist for information you will have to submit with your commercial development permit application.
Be advised, the Manager of Current Planning may request more information that is not included on this checklist.
Upon approval of your development permit, you can submit your commercial building permit application. We will require 3 sets of drawings and a General Contractor business license application at the time of application.
Have Questions?
You can reach Development at development@beaumont.ab.ca.