2017 Municipal Events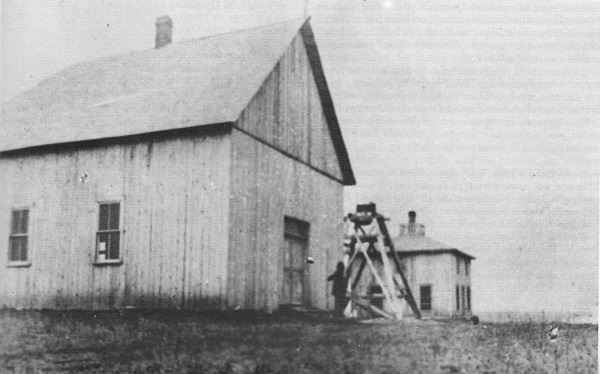 Town & Country Daze
June 16-18, 2017
(organized by Beaumont Promotions Committee & local community volunteer organizations)
Beaumont's annual community festival includes many activities; check out the full list of the weekend's activities
here
.
July 1-2, 2017

(organized by Beaumont Promotions Committee & Canada 150 Working Group)

O Canada! Celebrate Canada's sesquicentennial in Beaumont; festivities begin with an official kick-off ceremony featuring local dignitaries, O Canada and celebratory cake in Four Seasons Park, followed by:
Bouncy Houses
Community Stage
Main Stage
Food Trucks
Photobooth
Yard Games
and many more activities!
Fireworks, starting at 11pm, will cap off the night.
In addition to the Annual event in Four Seasons Park, there will be 150 activities, events and ways to celebrate the weekend being held throughout town by our local community groups and businesses!
Check out the Canada 150 page for all the details!
Alberta Cultural Days

September 30, 2017
(organized by Beaumont Promotions Committee)

Alberta Cultural Days began in 2008 and grew from Alberta Arts Day into a pan-Canadian movement to raise the awareness, accessibility, participation and engagement of all Canadians in the arts and cultural life of their communities.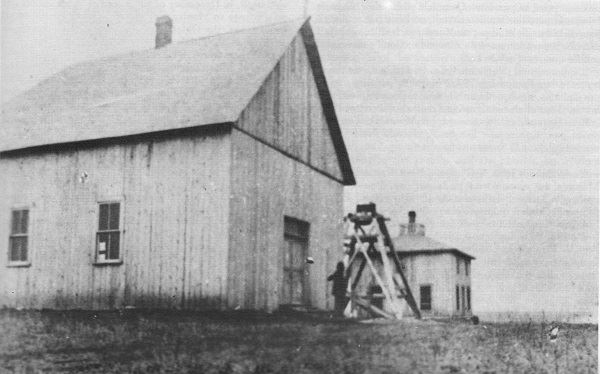 February 19, 2018

​
(organized by Beaumont Promotions Committee)​
Bring your family out for fun, games, magic, and outdoor fun at the Beaumont Community Centre. Activities will be running from 12-4pm. Treats, games, crafts and outdoor activities!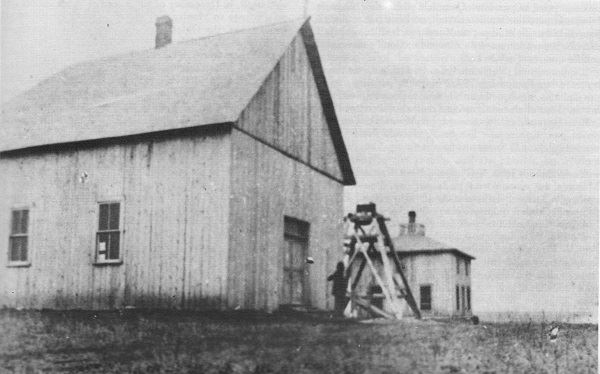 Franco-Albertan Flag Raising
March, 2018
(organized by Beaumont Promotions Committee)
Calling all Francophones and French language lovers! Come and celebrate our thriving Francophone community and the rich history of a strong French presence in Alberta. In March, communities across the province hold ceremonies to proudly raise the Franco-Albertan flag. Beaumont's seventh annual ceremony and flag-raising will be held at the Beaumont Community Centre. Entertainment and refreshments will follow the ceremony.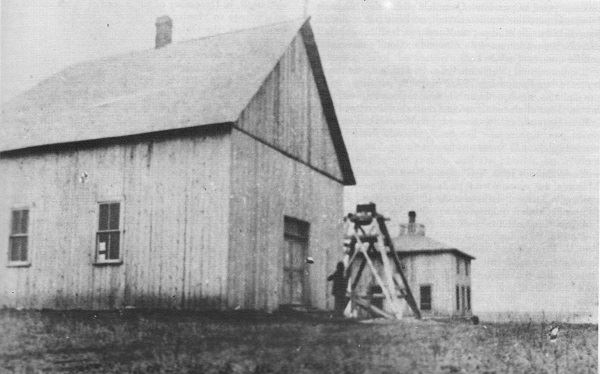 Spring Community Awareness
Saturday, March 3, 2018

This annual event is an opportunity for community groups to promote their programs, services, accept registrations, memberships and recruit volunteers. This evening is an awareness event for all community groups and should not be the only major registration for your program. The Town has criteria for participating in this event. Groups must be offering leisure time or wellness opportunities and be:


Local, non-profit organizations (proof of non-profit status or registered society number may be required)
Local, private individuals or organizations (must possess Beaumont business license)
Non-local, non-profit organizations offering opportunities not already being offered within Beaumont
Other requests will be evaluated on an individual basis
Non-local private individuals or organizations and/or political parties will not be permitted to attend Awareness Events
Volunteer Appreciation Evening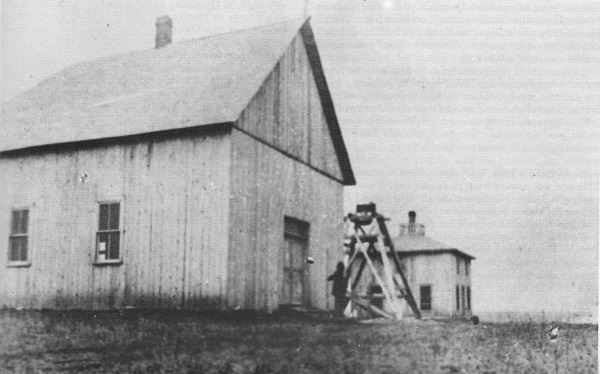 April 2018

Calling all of our amazing community volunteers! Come and enjoy dinner, entertainment and presentation of the annual awards for the Philip Ki Jooh Oh Volunteer of the Year and Youth Volunteer of the Year. Please contact the Community Organization you volunteer with to register your attendance.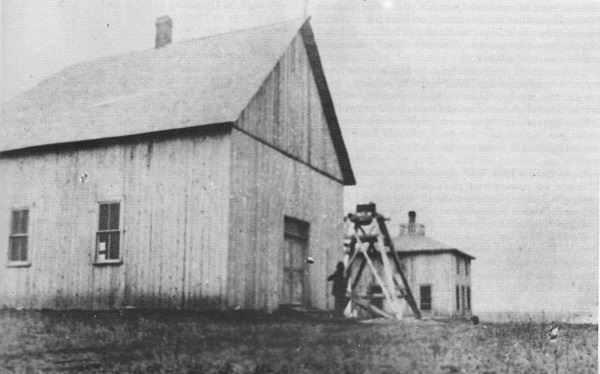 Community Pancake Breakfast
Communities in Bloom Spring Kick-Off
Saturday, May 5, 2018
(organized by Beaumont Promotions Committee)
Kick-off spring with a free Pancake Breakfast held annually on the first Saturday in May. There will be activities for kids and a Community Fair of non-profit organizations and program partners with information and products for beautifying your outdoor spaces this season.
2017 Community Fair Participants:
Beaumont Blues & Roots Festival
Beaumont Library
Cheyenne Tree Farms
Citizens on Patrol
Gerry Patsula Community Gardens
Heritage Society
Home Hardware

Kin Club of Beaumont
Painted Door on Main
Scott's Canada
Town of Beaumont Environmental
Town of Beaumont Promotions Committee
Upcycling with Kerri - Petal Pushers
Wild Beaumont
Event Organizers Note

Some events are organized by the Beaumont's Promotions Committee in collaboration with Beaumont's Community Event Coordinators. This Committee consists of 12 members and is an active Committee that works throughout the year to coordinate and promote community activities.