BSRC and KNRRC Lighting Upgrade
BSRC & KNRRC Lighting Upgrade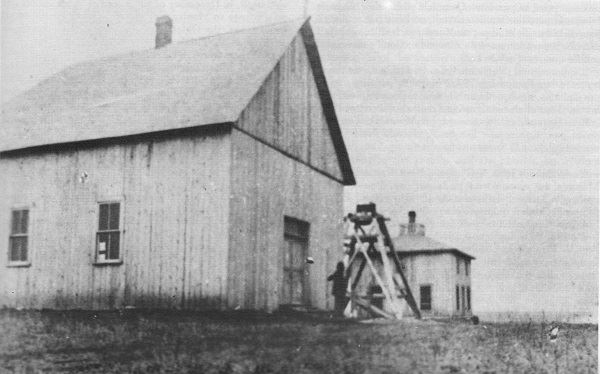 The City of Beaumont is excited to announce energy efficient lighting upgrades to the Beaumont Sport and Recreation Centre and the Ken Nichol Regional Recreation Centre. These new lights and fixtures will help reduce energy usage within the community while continuously helping us look for ways to shift towards more sustainable options. The benefits provided by these upgrades include but are not limited to:
Energy Savings resulting in overall lower energy consumption, reducing operation costs and maintaining higher light levels and quality.
Improved Lighting Quality from the new lights and fixtures which are specifically designed with newer technologies to help reduce common experienced lighting issues.
Reduced Maintenance and Labour thanks to the most energy-efficient fixtures. These upgrades will result in fewer failures and lengthen the time required between future upgrades.
This was made possible through the Municipal Climate Change Action Centre, which is a partnership of the Alberta Urban Municipalities Association and Rural Municipalities of Alberta. They provide funding programs to help rural municipalities upgrade their existing facilities to be more energy efficient while reducing greenhouse gas emissions. Their funding programs can be viewed HERE along with all their resources.
"I am excited to see our recreation facilities being upgraded with energy efficient lighting and fixtures. Our goal with this initiative is to be more energy efficient and think strategically about Beaumont's carbon footprint, all while helping reduce GHG emissions within our community. I want to provide acknowledgement to Beaumont's Infrastructure team for spearheading this initiative. I also want to say thank you to the Municipal Climate Change Action Centre for making this a possibility by providing funding programs to rural municipalities which allowed us to have the opportunity to upgrade the BSRC and KNRRC. Together we will help contribute to reducing our carbon footprint within the region as we move towards a better and more sustainable future." - Mayor Bill Daneluik, City of Beaumont