Inflow & Infiltration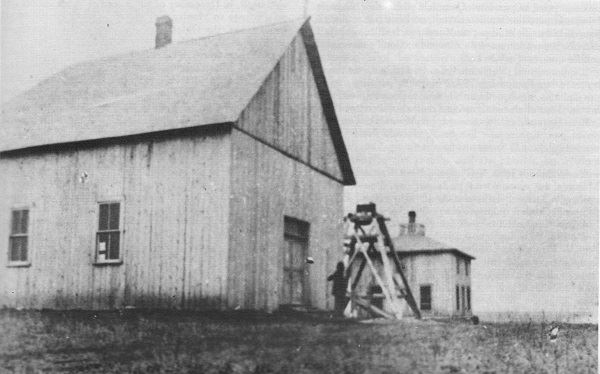 What Is Inflow and Infiltration?
Inflow and Infiltration (I&I) is defined as storm water and ground water (ie. from a business, home, etc.) that enters the sanitary sewer main through illegal connections. These include, but are not limited to:
Older homes with storm lines
Sump pumps
Roof drains connected directly to the service line
Infiltration through manhole covers, rings, and other non-sealed/open connections
Etc.
To help you better understand how I&I works, here are some great videos put together by CRDVictoria:
Understanding I&I and Why It's a Problem
Inflow and Infiltration is a problem because it can:
Reduce the capacity for our sewage systems potentially leaving less existing residents, businesses, and community growth
Decreases the efficiency of sewage treatment as it becomes diluted by water
Can potentially increase the cost of water to residents and business owners as the treatment plants require a higher flow volume for proper treatment
Has the potential to cause sewage overflows resulting in health risks, and property/environmental damages
A great example of this would be big storms. When high levels of rain water enter the system, you will notice that sometimes backups occur. This is most commonly seen when water is floating or popping out of the ground via manhole covers. These backups cause huge environmental and property issues due to the fact that an overload of the sanitary sewer service can backup into your home, roadway, and into the storm water system.
How Can You Help?
The best course of action (first and foremost) is being educated and understanding Inflow and Infiltration concepts. Here are some great resources to help you get started.