Action For Happiness
Join us as we make 2023 as positive as possible! Action for Happiness is a movement that empowers people to have the support and resources to create a happier and more positive society. Beaumont's Action for Happiness is about mental health, stability and compassion towards yourself and others. As we grow this initiative, we will be putting together resources, webinars, activities, and projects that focus on bringing our community closer together.
Joyful June
What Brings You Joy?
It's often easiest to think about what brings us joy when we remember times, we've been joyful before.
Try and recall who you were with, and what you were doing. How can you recreate those moments to experience joy again? Numerous studies have shown that experiencing positive emotions, even just briefly, can result in greater creativity, attention, connection, trust, resilience, and resourcefulness.
LOOK FOR THE GOOD AND JOYFUL MOMENTS!!!
Five surefire ways to Find Joy.
Stay connected – there is evidence that happy people are more social.
Show gratitude – Happy people focus on what they are grateful for
Get back to your healthy basics – exercise, and practice good sleep habits
Find ways to be present – Get in the present moment and truly experience and savor it
Practice Mindfulness - R.A.I.N (Recognize what is happening, Allow life to be just as it is; Investigate the inner experience; Nurture the feelings with compassion)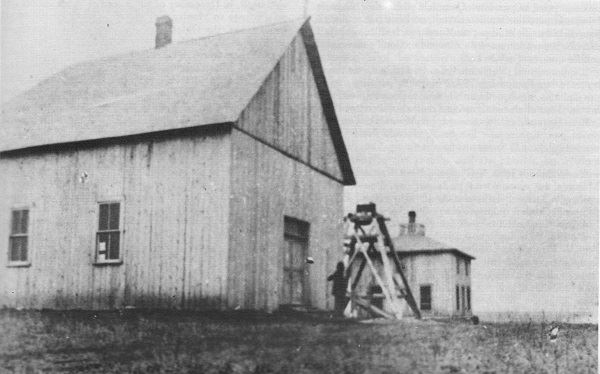 UPCOMING WEBINARS: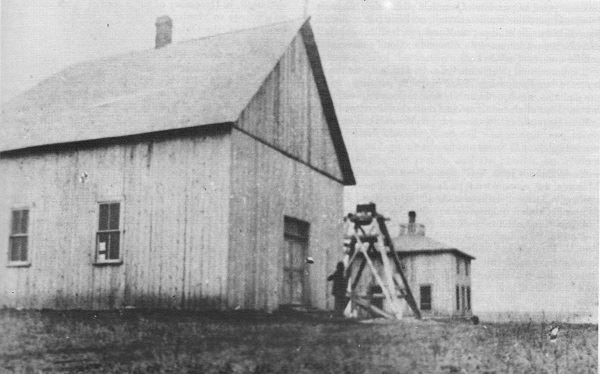 Digital Mindfulness with Amy Blankson
Thursday, June 8, 2023, at 12 p.m.
How can we find happiness and meaning in the digital age?
Digital technology has transformed our world, bringing huge benefits. But as we become more reliant on tech, we need to understand how it affects our overall well-being. At this special event, happiness expert Amy Blankson will share unique insights to help you unlock the full potential of technology while also maintaining a healthy balance in your life.
Digital distraction can undermine our mental health and we often find ourselves mindlessly checking our phones at all times of the day (and night!). Instead of tech getting in the way, Amy will encourage us to become "digitally enhanced optimists"! We can consciously use our tech in ways that bring greater happiness and meaning to our lives.
Amy will explain how to cultivate digital mindfulness and approach life with more clarity and purpose. Her practical hacks include how to move from partial attention to full intention, how to overcome digital distractions, and how to find calm even in the midst of constant connectivity. Her proven strategies will help you not just survive - but actually thrive - in the digital age.


Be your Own Therapist with Owen O'Kane
Wednesday, June 21, 2023, at 12 p.m.
Owen O'Kane is a psychotherapist with over 25 years of experience in mental health. He is a columnist, speaker, and the bestselling author of Ten Times Happier and Ten to Zen.
Typically, in therapy, you start by telling your story – the significant events of your life so far – doing your best to give your therapist an unvarnished account. Then, you identify the struggles you're facing as an adult: what brought you to therapy and what you'd like to change. Once you identify the self-enforced rules you've been living by, you can start examining and questioning them, to see what's supporting you – and what may be holding you back.
This is therapy, in a nutshell. But therapy isn't a matter of "one-and-done." It's an ongoing process – a lifestyle, even – in which you check in, introspect, and take ongoing steps to stay connected to yourself and what matters. Owen will share a three-step self-therapy practice that you can carry out in as little as ten minutes a day.