Action For Happiness
Join us as we make 2021 as positive as possible! Action for Happiness is a movement that empowers people to have the support and resources to create a happier and more positive society. Beaumont's Action for Happiness is about mental health, stability and compassion towards yourself and each other. As we grow this initiative, we will be putting together resources, webinars, activities, and projects that focus on bringing our community closer together.
Optimistic October
Science shows that people who are optimistic tend to be happier, healthier and cope better in tough times. Although we may have a natural tendency to be more optimistic or pessimistic, there are things we can do to take a more optimistic outlook, without losing touch with reality. We can Smile like an optimist, laugh like an optimist, use optimistic language, forgive like an optimist, daydream like an optimist, share stories of hope, practice gratitude, surround yourself with optimistic people, ask others how they stay optimistic and forgive like an optimist.
"Optimism isn't believing nothing bad will happen. It's about believing in your ability to handle it when it does." - Mel Robbins
Optimism is about believing that things are more likely to turn out good than bad. Not surprisingly our level of optimism can influence how persistent we are in aiming for our goals and how we deal with setbacks. Although there is some evidence of benefits to pessimism - research suggests optimism is better for our health and happiness overall. Studies show that in difficult situations - optimists appear to experience less distress and higher well-being than pessimists.
It's important to keep our feet on the ground. An overly optimistic outlook can be unhelpful. Being optimistic does not mean blindly ignoring the negative facts. Having unrealistically high expectations can lead to disappointment, a sense of failure and a more pessimistic view of the future. When we think about the future, we are all guessing to some degree - so we must base our goals and our judgments on what little we know in the here and now. Taking a realistic but hopeful view of the outcomes seems to increase the likelihood that things really will turn out ok.
We'd love you to share our calendar below with its suggestions on how you can help yourself be more optimistic . Click/tap the full sized calendar below to open it in a new tab for easy saving!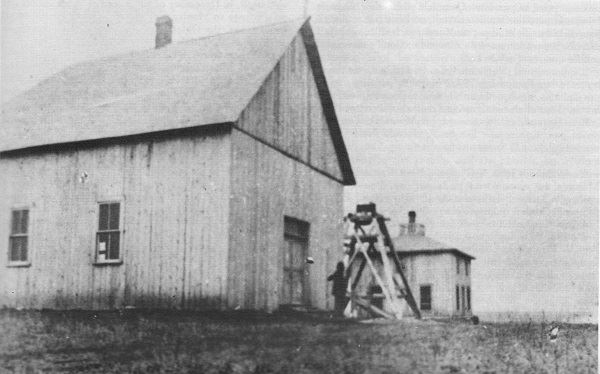 UPCOMING WEBINARS:
How To Live Better With Julie Lythcott-Haims: Wednesday, October 6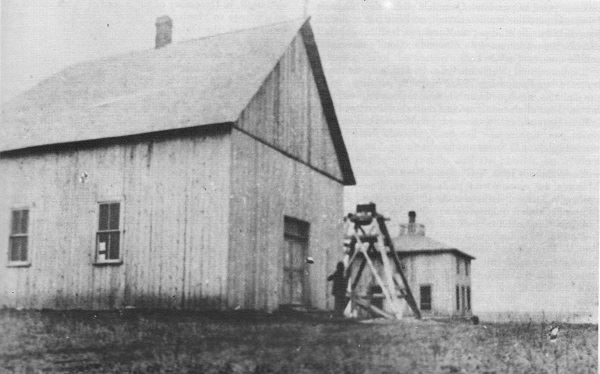 Julie is an author, speaker, and activist focused on helping humans find their true north. At its core, her work is about the obstacles that prevent us from being our most authentic selves and how to overcome them. She offers us all an invitation to grow deeper—to continuously return to and strengthen our voice, values, meaning, and joy. Julie expressed that she has come to appreciate that despite our innumerable differences, we all want to be treated with dignity and kindness. We all yearn to know that we matter. We all want to be seen, accepted, and loved simply as we are. There is so much work to do, at all levels, to build a human community in which we all matter. It's up to all of us to treat all humans with dignity and kindness and to inspire others to do the same
Julie's host a regular newsletter called Julie's Pod it can be found at: https://www.julielythcotthaims.com/resources/newsletter
Webinar Link: Coming Soon!
Making Happy Memories With Meik Wiking: Thursday, October 28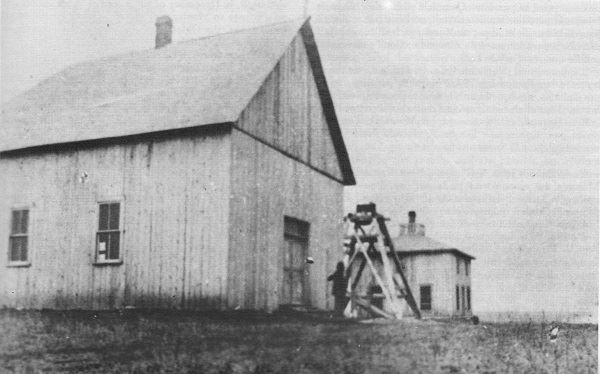 Meik Wiking is the founder and CEO of The Happiness Research Institute and the author of worldwide bestsellers Hygge and Lykke. Meik mentions how important it is to have purpose in our lives and sums up 3 principles of happiness: "Do something active, do something together with other people and do something meaningful that brings you a sense of purpose. Meik's book "The Little Book of Hygge (pronounced Hoo gah): The Danish Way to Live Well", shares ten principles of the Hygge Manifesto: Atmosphere, Presence, Pleasure, Equality, Gratitude, Harmony, Comfort, Truce, Togetherness and, finally, Shelter.
"Meik has been called The Indiana Jones of Smiles and probably the World´s happiest man by The Times."
Here is a brief video clip from Meik: https://youtu.be/LjLkkqpyEmU
Webinar Link: Coming Soon!