Action For Happiness
Join us as we make 2022 as positive as possible! Action for Happiness is a movement that empowers people to have the support and resources to create a happier and more positive society. Beaumont's Action for Happiness is about mental health, stability and compassion towards yourself and others. As we grow this initiative, we will be putting together resources, webinars, activities, and projects that focus on bringing our community closer together.
Optimistic October
"When we're hopeful about the future, we're likely to be happier."
This is not about wishful thinking, but rather about having a sense of direction and plans to help us to get from where we are now to where we hope to be. This enables us to turn our needs and dreams into reality.
"Hope can help us think about, and plan, how we'll achieve our goals, both the big, long-term ones and the smaller, short-term, ones too. These goals give us direction in life. They're the stepping stones from where we are today to our hopes for the future. And it's not just achieving them that's important for happiness – but choosing, planning, and working towards them too."
October Action Calendar:
UPCOMING WEBINARS: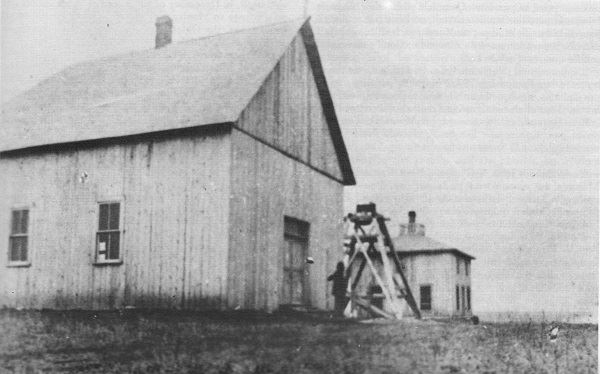 Want to thrive, not just survive?
Tuesday, October 11, 2022 at Noon
With the world around us feeling so unstable, it's vital to grow our inner strengths like self-worth, patience, kindness, and joy. This inner resilience is the foundation for lasting well-being in a changing world.
At this special event, psychologist and best-selling author Dr Rick Hanson will share a unique blend of neuroscience, mindfulness, and practical psychology to help you deal better with stress and pursue your goals with a sense of capability and contentment.
Rick will provide practical suggestions to grow your inner strengths - like grit, gratitude, and compassion – and help you to build resilient wellbeing, whatever life throws at you.
The event will be hosted by Dr Mark Williamson from Action for Happiness
LINK: https://actionforhappiness.org/resilient-wellbeing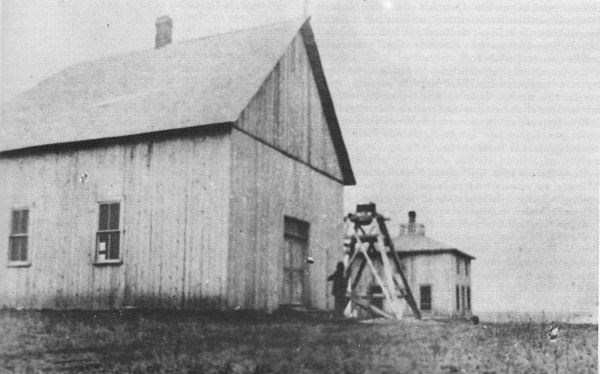 Mental Health & Happiness
Monday, October 31, 2022 at Noon
Prof. Richard Layard is Head of the Wellbeing Program at London school of Economics. He is the author of Happiness: Lessons from a new science and co-founder of Action for Happiness.
Richard Layard will discuss why he believes Happiness matters most for each of us as individuals, but also as the defining feature of a good society. "The purpose of our lives should be to try and create as much happiness in the work as we possibly can"
The event will be hosted by Dr Mark Williamson from Action for Happiness
LINK: https://actionforhappiness.org/mental-health-happiness