Action For Happiness
Join us as we make 2021 as positive as possible! Action for Happiness is a movement that empowers people to have the support and resources to create a happier and more positive society. Beaumont's Action for Happiness is about mental health, stability and compassion towards yourself and each other. As we grow this initiative, we will be putting together resources, webinars, activities, and projects that focus on bringing our community closer together.
Altruistic August
This month's theme is all about about helping others. Helping others is not only beneficial for those you help (of course lending a helping hand is always a good thing to do), it also makes you happier and healthier. Giving connects us to others, creates stronger communities and helps to build a happier society for everyone. Doing things for others - whether small, unplanned acts or regular volunteering - is a powerful way to boost your own happiness as well of those around you.
Giving isn't just about money. You don't need to be rich to give. Giving to others can be as simple as a single kind word, a smile, and/or a thoughtful gesture. It can include giving time, care, skills, thought or attention. Kindness towards others is the glue which connects individual happiness to community and social wellbeing. When we see someone do something kind or thoughtful, or we are on the receiving end of kindness, it inspires us to be kinder to ourselves and others. Remember, kindness and caring are contagious
We'd love you to share our calendar below with its suggestions for how to build resilience this month. Click/tap the full sized calendar below to open it in a new tab for easy saving!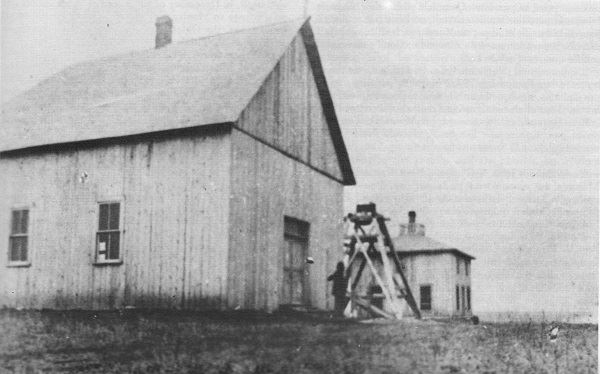 UPCOMING WEBINARS:
We've got more fantastic events coming up. Do join us if you can!

August 10, 2021: Tiny Happiness Habits with Dr. BJ Fogg
Tiny Habits—created by Dr. BJ Fogg, a world-renowned Behavior Scientist at Stanford University—is based on 20 years of research and Dr. Fogg's personal experience coaching over 60,000 people. Dr. Fogg has coined the idea of "Behavior Design"— and has cracked the code of habit formation that will improve people's lives through behavior change. Join Mark Williamson, Director of Action for Happiness as he chats with Dr. Fogg about his groundbreaking work.
Link + Register (Coming Soon)