Action For Happiness
Join us as we make 2023 as positive as possible! Action for Happiness is a movement that empowers people to have the support and resources to create a happier and more positive society. Beaumont's Action for Happiness is about mental health, stability and compassion towards yourself and others. As we grow this initiative, we will be putting together resources, webinars, activities, and projects that focus on bringing our community closer together.
Join us for Friendly February
This February we encourage you to take a moment to be mindful of all the people involved in your life. We each have connections to so many people, who have helped us develop into who we are now. Every day we depend on the actions of others in so many different ways. While our close ties are really important for happiness, our more casual (or 'looser') connections matter too.
Building connections where we live can positively impact how we feel, increasing our sense of security and well-being. When people know and trust their neighbours they feel safer and have a greater sense of belonging. This doesn't mean you have to be best friends with everyone. Even just recognizing neighbours' faces, smiling, or saying hello makes a difference and means people are more likely to look out for, and help, each other. And making these small connections can pave the way for closer ones.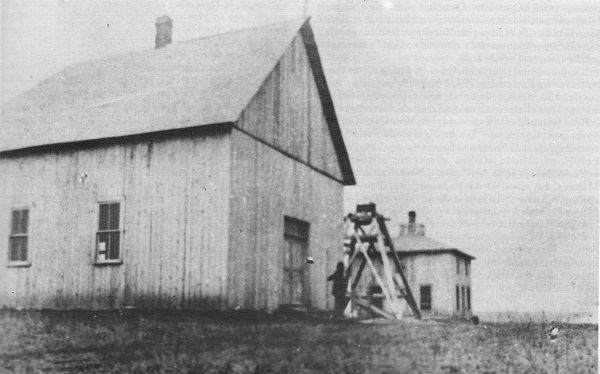 UPCOMING WEBINARS: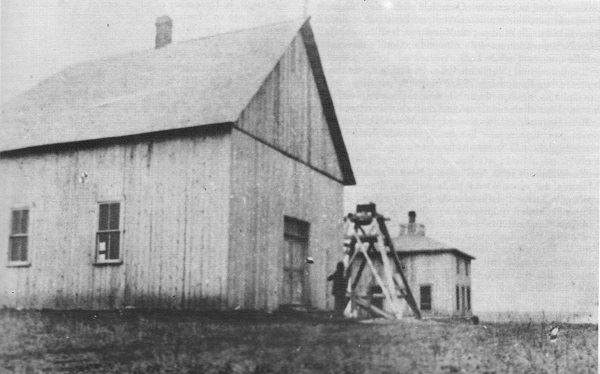 Rest and Restore – with Octavia Raheem
Thursday, February 9 From Noon – 1 p.m.
How can we restore ourselves in times of change?
If you feel overwhelmed, tired, or worried by changes in your life - you're not alone. The good news is there are practices we can cultivate to help us restore ourselves.
At this special event, rest expert and yoga teacher Octavia Raheem will share how restoring your body, mind and spirit can be an act of courage, empowerment, and hope.
Changes in our lives present an opportunity to pause and gather our energy to respond to whatever lies ahead. Octavia will share her powerful, warm-hearted ideas to help you bring more purposeful rest and reflection to the changes and spaces in your life.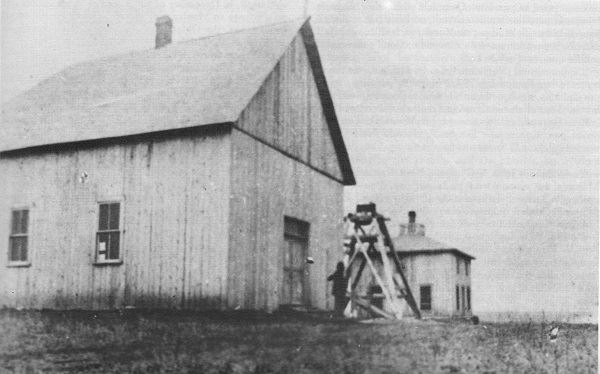 Active Hope – with Chris Johnstone
Thursday, February 23 from Noon – 1 p.m.
Can we learn how to activate hope and be more resilient in difficult times?
Many people feel worried about the future and believe things are getting worse in the world right now. The good news is that acknowledging these concerns is actually the first step to finding positive ways forward.
At this special event, resilience specialist and author Dr Chris Johnstone will introduce Active Hope as a practice we can use each day to nourish our sense of purpose and possibility.
Active Hope is different from being hopeful. It is a way of engaging with the world that shapes our choices and actions - to support the future we hope for. And it helps us to overcome feelings of powerlessness or overwhelm which can block us from action.
Chris will draw on health psychology, systems thinking and an empowerment approach known as the 'work that reconnects'. He will share how Active Hope can help you discover a more 'sustainable happiness' to feel happier today and support your hopes for the future.