Fire Services
Beaumont Fire Services Fire Service Excellence Review - External Survey
Take the survey below or click here.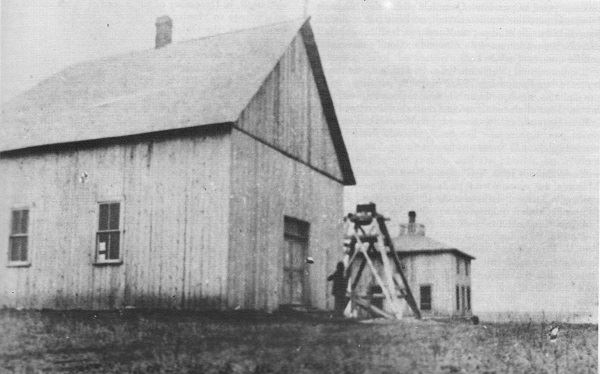 The Town of Beaumont Fire Services is proud to reveal our new crest!
The new crest was created by a committee of members from within the department and approved by the Fire Service Administration team. This new crest has a modern design that pays tribute to the history of Beaumont, the department, as well as the fire service as a whole.
A closer Look at the meaning of the new crest:
The insignia is in the shape of a stylized SHIELD, which is a reference to the shield carried by the Christian Patron Saint of Firefighting, St. Florian.
BEAUMONT is the community in which we are proud to be based.
The colour RED signifies fire and YELLOW the traditional colour of turnout gear worn by Firefighters.
WHITE signifies water, the main tool of our trade and the DARK NAVY BLUE of the background is the traditional colour of fire service uniforms.
In recognition of our French heritage, "SERVICE D'INCENDIE", meaning "Fire Service" is proudly displayed along with "EST 1975" signifying the establishment of Beaumont Fire Service.
The MAPLE LEAF in the center is recognized as the national symbol of Canada with the stylized BFS Letters in the center stand for "Beaumont Fire Service"
At the bottom, the shield of the Province of Alberta represents the natural resources and beauty of the varied Alberta landscape: the Rocky Mountains and their foothills, the grass prairies, and the cultivated wheat fields. St George's Cross is an allusion to the arms of the Hudson's Bay Company, which once controlled what is now Alberta.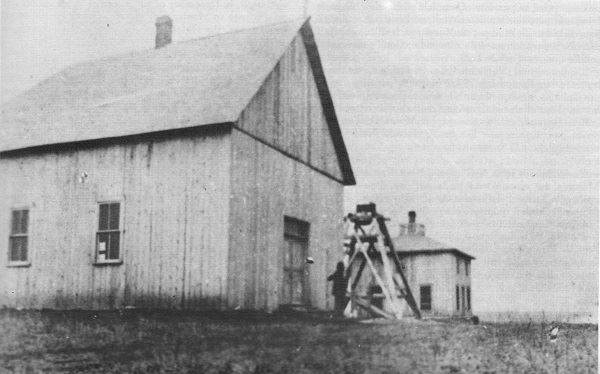 Next
Previous
Through the leadership of the fire chief, and assisted by a deputy fire chief and two full-time firefighters, the Beaumont Fire Department (BFD) is staffed by up to 33 dedicated paid-on-call staff.
The mandate of the Fire Department is the protection and preservation of life, property, and the environment for the residents of Beaumont.
Emergency Response
The general categories of emergency response are:
Response to alarms (commercial and residential)
Fire response and suppression
Hazardous materials response
Medical assistance response (in assistance capacity to Alberta Health Services)
Become a Paid-on-Call Firefighter
For information on becoming a firefighter, please refer to
Beaumont Fire Department
.
In an emergency dial 9-1-1
9
1
1
1
Beaumont Fire Department

Link to page

Fire Bans & Restrictions

When weather conditions dictate that it would be prudent for the Town of Beaumont to enact a method of lessening the chances of a fire due to outside pleasure fires, 1 of 2 declarations are made.

Link to page