Youth Programs and Support
Youth Programs and Support
Beaumont FCSS provides primary prevention by integrating mental health youth programming through schools, the Chantal Berube Youth Center (CBYC), workshops, Asset Building events and community referrals. These programs, events and referrals promote positive mental health in youth and families in the communities.
For more information on youth and family services, contact the Youth Services Community Development Coordinator at 780-929-1006.
Additional Youth Programming and Services: High School Mentorship Program, Beaumont Youth Council, Parent Connect Workshops, Young Adult Wellness Nights, Summer Youth Workshops, Solution Focused free one-to-one youth counselling and support. Contact the Youth Services Community Development Coordinator at 780-929-1006.
Asset Building and Community Development: The City of Beaumont has adopted the 40 Developmental Assets as a community development tool to help our town's young people grow up healthy, caring and responsible. It is the framework of the 40 Developmental Assets that FCSS uses to put on events and programs such as Movie in the Park. Movie in the Park focuses on themes such as unique inner strengths, peaceful conflict resolution, a sense of purpose and empowerment - all values outlined in the 40 Developmental Assets, and all values that FCSS, CBYC and the City of Beaumont work to instill in our young people.
Events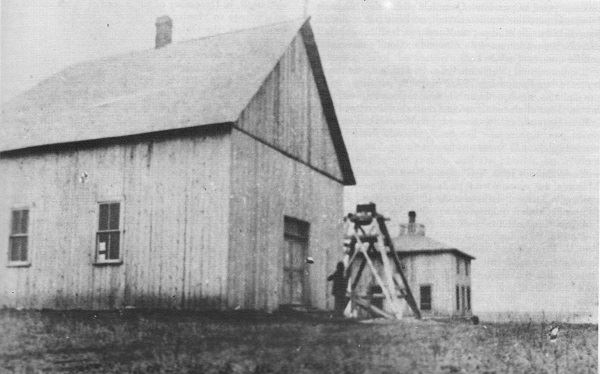 Mark your calendars – a youth silent disco is coming to Beaumont this October! 🎧🎉
Are you ready to experience a party like no other? Put on your dancing shoes and join us for a fun evening of music, rhythm, and excitement at our Youth Silent Disco! All participants will get their own headphones with customizable volume controls, so individuals with hearing sensitivities or impairments can enjoy the event without discomfort. This is a great opportunity for youth to meet others in a fun, social, and safe space.
WHO: Beaumont youth ages 13 – 17
WHEN: Friday, October 13, 6 – 9 p.m.
WHERE: Beaumont Community Centre


What makes silent discos awesome?
🎶 Customize Your Experience: Do you prefer your music LOUD? Or perhaps you like to jam out at a low volume. With our silent disco headphones, you can set your music to your preferred volume and dance your heart out!
🕺 No More Volume Wars: There's nothing worse than trying to chat with your friends over booming music. At our Youth Silent Disco, you can dance and chat at the same time. No more voice strain or missed conversations!
🌈 Lights and Colours: Prepare to be amazed by a sea of colours! Our live DJ and LED lights will make the dance floor come alive, creating a fun and exciting atmosphere.
🎉 Giveaways and Surprises: Get ready for epic swag prizes, refreshments, glowsticks, and more!
📸 Picture-Perfect Moments: Strike a pose and capture those fun moments. Whether you're dancing with friends or striking a solo move, every moment is picture-worthy!
So, grab your besties, siblings, and favourite dance partners, and join us for an exciting evening of rhythm, fun, and music! Spots are limited, so be sure to pre-register to guarantee your place. To register, email FCSS@beaumont.ab.ca with your full name, emergency contact number, and date of birth.
See you on the dance floor!