Street Sweeping
Schedule (weather and maintenance permitting)
Street Sweeping Schedule

| Priority | Program Start | Subdivision/Location | Quadrant |
| --- | --- | --- | --- |
| 1 | April 1 | 50th Street & 50th Avenue | City-Wide |
| 1 | April 1 | Ring Road - Bulk Pick Up | City-Wide |
| 2 | After P1 & P2 | South East Quadrant (continuing clock-wise) | South-East |
| 3 | After SE Quad | South West Quadrant | South West |
| 4 | After SW Quad | North West Quadrant | North West |
| 5 | After NW Quad | North East Quadrant | North East |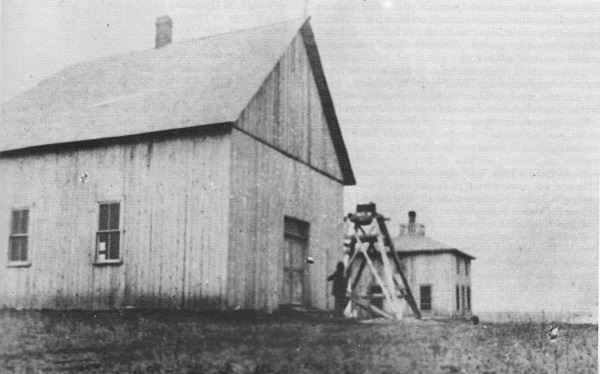 Spring Street Sweeping Program
Beaumont conducts an annual Spring Street Sweeping Program for Beaumont's public roadways. Sanding material and other debris that has accumulated on the roads during the winter is removed through this process.
Sweeping is beneficial for the environment as it reduces dust and other airborne contaminants as well as reducing the amount of material in the stormwater system. Removing loose material from the roadway ensures safety for pedestrians, bicycles and vehicles.
Even though the City has measures in place to minimize dust, our street sweeper can still create dusty conditions that may reduce visibility. Always give our equipment plenty of space - in front, behind and on both sides.
Street Sweepings from Private Property
Street sweepings are not accepted from private parking lots or non-City or City-contracted equipment. These sweepings can be taken to the Leduc Landfill. Please call in advance to confirm they will accept the sweepings.
Ways Citizens Can Help
Signs will be placed at the main entrances into the subdivisions scheduled to be swept at least 48 hours in advance.
Please do not park on the street on the day indicated, so sweepers can do the best job possible. The sweeper will make up to 3 passes; you may see the sweeper go by, but it may not be done, so please do not return to park on the street.
Please remove ramps or other obstructions from the gutter in front of your driveway.
Please refrain from sweeping grass, leaves and garbage from your driveway and sidewalk out on to the road.
Sweep any rock chips and sand from your driveway and sidewalk into the curb gutter for the sweepers to pick up.
Businesses and individuals must refrain from placing advertising signs on boulevards and the median.
We understand some of the above may be inconvenient; however, it helps to contribute to the overall cleanliness of Beaumont and we appreciate your cooperation.