Snow and Ice Control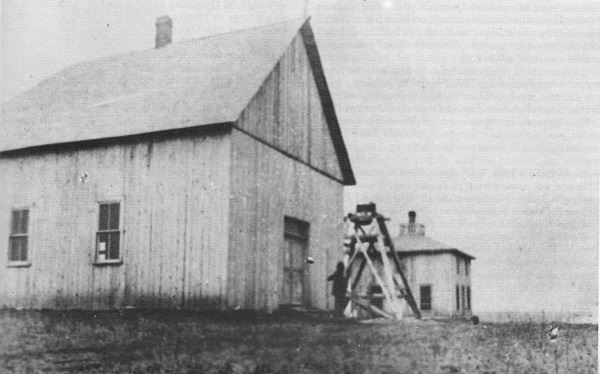 Snow comes every year, and the 2023/2024 season will be no different. We say "bring it on" as we get ready to tackle the conditions to keep your City roads as clear and safe as possible this winter. This page is dedicated to providing information, updates and resources to help you stay up-to-date on all things Snow and Ice Control.
In the fall of 2022 we mailed every home a reminder card for snow removal rules in Beaumont. Misplaced yours? Download and save a fresh card HERE for easy access all year round!
Did you know that residents have to do their part every year to help with Snow and Ice Control? It's true! Check out the list of items you are required to look after, not only for your own safety, but the safety of others. Please take a look at our new Community Standards Bylaw 1024-22 for full details. We have compiled our top picks for easy access below.
1. Clearing Snow Around Fire Hydrants
If you have a fire hydrant near your home, or on your private property, you are responsible to clear snow and ice from the hydrant so there is a 1.5 meters (5 feet) clearing around the hydrant. This ensures that in an emergency, Beaumont Fire Services can access the hydrant as fast as possible. Please refer to our Water and Sewer Bylaw 689-08 paragraphs 5.15 and 5.17.
2. Clearing Snow and Ice From Owned Land + Sidewalks
You are required to remove and clear away all snow from the sidewalks situated on land adjacent to that property within 48 hours of the time the snow was deposited on the sidewalk. This also includes looking out for ice. Full details can be found in our Community Standards Bylaw 1024-22.
3. No Pushing Snow or Debris Into Street
As easy as it may be, you are not allowed to push snow, ice, dirt or other forms of debris while maintaining your property. Full details can be found in our Community Standards Bylaw 1024-22.
4. You Must Fully Clear Your Vehicle
We all get in a rush, but to keep yourself and others safe on your daily commute you must remove all snow and debris from your car. This is a traffic violation if you don't do so, and can result in a ticket. Most importantly, this debris can cause dangerous conditions for you and other drives by creating visibility and obstruction obstacles for everyone on the road.
5. No Parking On Designated Streets Marked For Clearing
Keep a look out for snow clearing signs on specific streets/neighbourhoods throughout the season. No parking is permitted on these designated streets that are marked for snow clearing. Parking in those areas could result in you receiving a ticket. The parking ban starts at midnight on the day indicated as we may begin (in emergency situations especially) removing snow as early as 12am.