Blue Bag Recycling
Preparing Recyclables for Your Blue Bag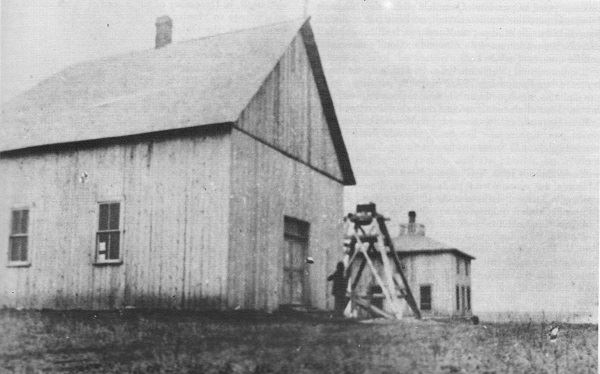 Place material loose in the blue bag
Rinse all plastic and tin materials
Fold tin can lids inside the can if the lid is still attached, or place detached lids inside the can. Never recycle a loose, sharp lid because of the safety risk to sorting staff
Remove lids from plastic containers and place in waste cart
Rinse and recycle plastic containers
Rinse metal lids from jars, etc. and recycle the lid (place the glass jar in the waste cart)
Preparing Cardboard Boxes
Break down all boxes so they are flat
Cut up larger boxes to less than 3 feet in length
Place prepared cardboard boxes under your blue bag
Recyclable Material
For more information, view a
detailed sorting list A-Z (PDF)
.


Plastic Containers With the Recycling Logo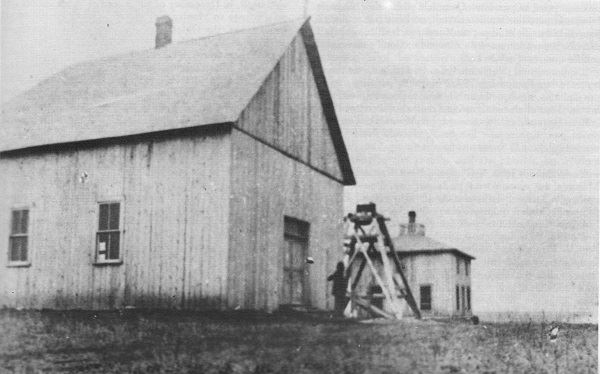 Bleach jugs
Dish soap bottle
Fabric softener bottle (empty)
Ice cream pails
Margarine tubs
Medicine bottles
Pill bottles, tubs and jugs
Plastic jugs
Plastic tubs
Take-out containers (no Styrofoam)
Yogurt containers
Tin/Aluminum Cans & Plates
Aluminum cans
Aluminum foil (clean)
Aluminum pie plate (clean)
Cans
Metal lids
Soup/vegetable cans
Tin can lids
Tin cans
Paper
Ad inserts
Books
Catalogues
Computer paper
Envelopes (plain or with plastic window)
Fast food paper containers (rinsed)
Flyers
Gift wrap (non-metallic)
Greeting cards
Loose paper
Magazines
Mixed paper
Newspapers
Paper napkins, plates and cups (clean)
Phone books
Soft cover books
Tissue paper
Cardboard
Appliance boxes (flattened and cut)
Boxboard (cereal, facial tissue, etc. boxes)
Boxes (flattened)
Cardboard (clean)
Cardboard boxes
Cardboard egg cartons
Cereal boxes
Detergent boxes (empty)
Laundry detergent box
Moving boxes (flattened)
Shoe boxes
Non-Glass Drink Containers (Also Refundable at Bottle Depot)
Beer cans
Juice bottles (plastic)
Juice boxes
Milk cartons
Milk jugs
Pop bottles (plastic)
Pop cans
Tetra Pak food/drink containers
Water bottles (disposable)
Note: items made from more than one type of material cannot be recycled and should be placed in your waste cart.