Beaumont Loves Talent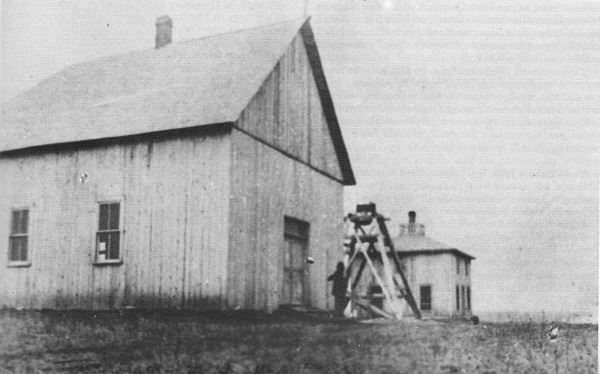 Audition now for Beaumont's annual talent competition, Beaumont Loves Talent!
Showcase your skills during Beaumont Days!
The City of Beaumont and the Beaumont Community Events Committee proudly bring you BLT, a competition and showcase for local talent. Performers of any talent and age are welcome to audition (parental consent required for minor children). You may apply as an individual or a group in either the Youth (16 and under) or Adult (17 or older) categories.
Audition submissions will be self-shot and submitted electronically. A panel of local judges will review all submissions and select the top three performers who will receive prizes and perform live on Friday, May 26 at the Beaumont Days Street Party! Everyone that submits an audition is invited to perform during the Beaumont Days Showcase on Saturday, May 27!
BLT Prizes
Youth Category
Adult Category


First Place: $300 AND the opportunity to entertain the crowd at Beaumont Blues & Roots Festival 2023 (June 17)
First Place: $600

AND the opportunity to entertain the crowd at

Beaumont Blues & Roots Festival

2023 (June 17)

Many thanks to BBRF for coming on board and supporting BLT 2023!

Second Place: $200
Second Place: $400


Third Place: $100
Third Place: $200
How to Record and Submit Your Audition:
Film using any device that records video (phones work great – you don't need a proper "video camera"!)
Record in landscape (wide and horizontal) rather than portrait (skinny and vertical)
Start filming yourself closer up (your head and shoulders is perfect). Tell us your first and last name, where you live (eg. Beaumont or Leduc County), and what talent you will be demonstrating. If you are 16 years old or younger, tell us your age.
Then record yourself performing your talent, filming yourself a bit wider out (if you're playing an instrument we want to see it, or if you're dancing we want to see from head to toe). Keep this to between 1 – 2 minutes. Absolutely no more than 3 minutes (we will stop watching the video at the 3-minute mark).
Upload your video to YouTube as an UNLISTED video. Check the playback to make sure it uploaded properly, then include the link to the video in an email to events@beaumont.ab.ca with the subject line: BLT Audition and the name of the Performer/Group in the body of the email. Audition links must be sent by 11:59 PM, Sunday, April 23.
Remember to:
Clean your lens on the phone (get rid of dirt and fingerprints!) – even using your t-shirt will do!
Keep your phone/camera steady – best is a tripod, next best is propped up some way, last option is someone holding it (get someone with a very steady hand to do the recording!)
Check your lighting – make sure it is bright enough that we can see you clearly and that the light (from a window or a light fixture) is shining towards your face and not from behind you. (Don't stand in front of a window – you'll be back lit and in a shadow.)
Check your volume and try to record somewhere quiet without distracting sounds or wind. Play your recording back to yourself to ensure that we can hear your voice and/or instrument at an appropriate level.
FAQs:
Q: Does it have to be one continuous shot or can I edit different shots together?
A: Either or. You could record everything all together as one take, or record your introduction and talent separately and edit those 2 takes together. Your talent portion should be one continuous take with no edits.
Q: What if my song or dance or talent is longer than 3 minutes?
A: We will stop watching at the 3-minute mark, so it's best to shorten your performance or demonstration and show us your best part.
Q: I'm under 18, do I need my parent's permission?
A: You bet. Complete and return this form to events@beaumont.ab.ca.
Q: If I audition and am chosen to perform at the showcase or if I place in the top three do I need to perform at Beaumont Days?
A: Yes. Top Three MUST be able to perform on stage during the Street Party on Friday, May 26th. Those selected for the showcase will perform on stage Saturday afternoon, May 27.