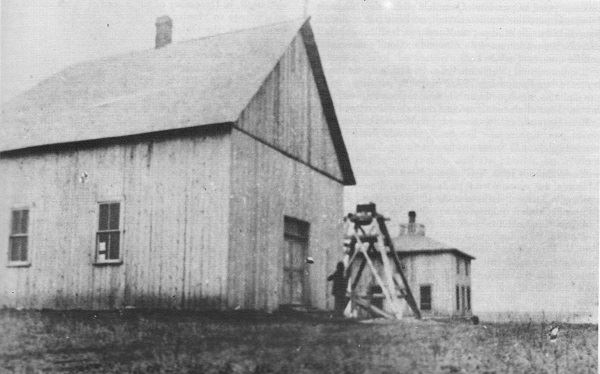 We've been through thick and thin the last few months, but the people of Beaumont are resilient, strong, and adapt when the times call for it. Our businesses innovated to find new ways to serve their customers. And while we've postponed our annual summer celebrations, we're still coming up with fun, safe and healthy ways for people to get out and enjoy what our community has to offer.
We're #OpeninBeaumont.
Throughout this summer, we'll be keeping this page updated with information about local businesses, events, activities and other fun things to do in the community.
Open for Business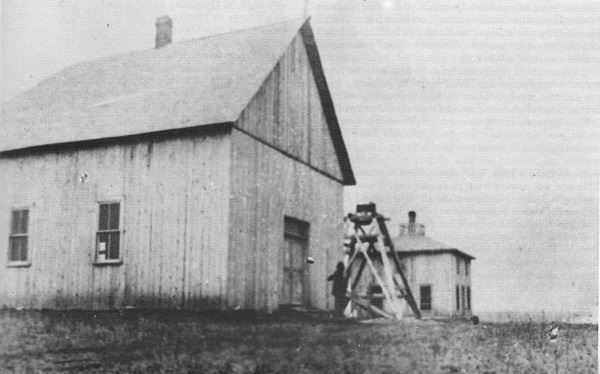 Beaumont's business owners are creative, innovative and rise to a challenge. When COVID-19 hit, our community's businesses were quick to adapt to keep serving their customers, whether it was curbside pick-up, drive-through service, online sales or delivery. We've also relaxed local rules so restaurants can extend their patios and accommodate more people in the beautiful outdoors.
The City of Beaumont partnered with the Beaumont Chamber of Commerce to boost our local businesses and help residents find services in their community. Follow the hashtag #OpeninBeaumont on Facebook and Instagram or visit the Chamber of Commerce website to find out what services are available.
Whether you're looking to sip a locally-brewed craft beer on a patio in the summer sun, craving a helping of rustic Quebecois-style cuisine or stacked slice of pizza, seeking unique designer clothes or home gift items, or want to browse artisan crafts, it's here in Beaumont. Be sure to show your support by posting a photo of your shopping experience and tagging it with #OpeninBeaumont!
Beaumont Centre-Ville Market
Peruse local art, crafts and produce at the Centre-Ville Market in the heart of downtown Beaumont. The market is a go-to source for local and handmade items and a shopping experience customers of all ages can enjoy.
The market operates Thursday evenings from 5 to 8 p.m. in the Centre-Ville park at 50 Street and 52 Avenue.
Pop-Up Park
Pick up a meal from a local restaurant or bring your own food to the pop-up park site set up by the city in heart of Beaumont. We've provided benches and tents, you bring the food and refreshments.
The site can be found behind the commercial buildings on 50th Street and 52nd Avenue in Centre-ville.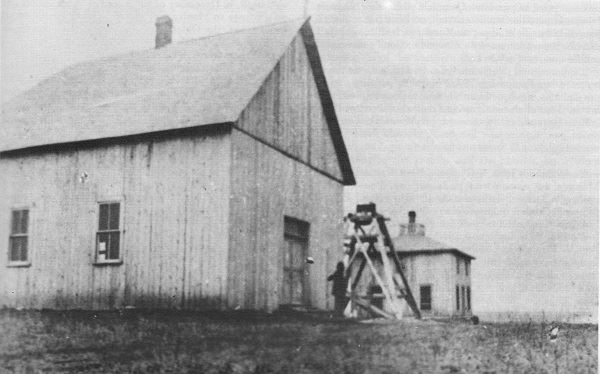 Parks and Outdoor Spaces
Beaumont has more than 28 kilometres of scenic urban trails, connecting with our beautiful Four Seasons Park. Our playgrounds, tennis courts and most other outdoor spaces are also open.
We've listed the sites that are open along with guidelines for your health and safety.
Canada Day Party
Beaumontonians love a good Canada Day party, even when we can't celebrate it in the usual way. The City of Beaumont has partnered with communities in the region to present an online Canada Day celebration featuring performances from artists including George Canyon, Dan Davidson and Nuela Charles. Festivities start July 1 at 6 p.m. Visit the event page on Facebook for more information.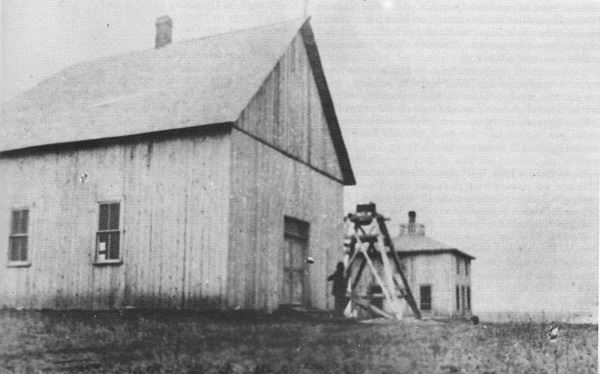 Town and Country Daze
Physical distancing doesn't mean we have to be distant. Beaumont's annual Town and Country Daze is always a great time for residents to celebrate our community together. While we postponed the event until the weekend of September 11, we're still planning a fun, exciting – and safe - time in line with provincial health regulations, including entertainment and activities for all ages.
Are you a community group planning an activity or event in Beaumont this summer and will be in compliance with provincial health orders? Contact us to be included on this page at communications@beaumont.ab.ca.