Transportation Master Plan
Transportation Master Plan
Our Connectivity: Transportation Master Plan
Beaumont's first Transportation Master Plan, Our Connectivity is currently in the final stages of community review and approval.
Read through this page to understand the plan and the development process behind it.
An online engagement process occurred between May 25 and June 22, 2020. Now the City of Beaumont is reviewing all feedback collected and preparing the document for final review. A What We Heard Report will be produced and shared publically. This report will cover all the feedback collected and how it impacted the plan's development.
The Transportation Master Plan will be presented to council later in 2020 for final approval.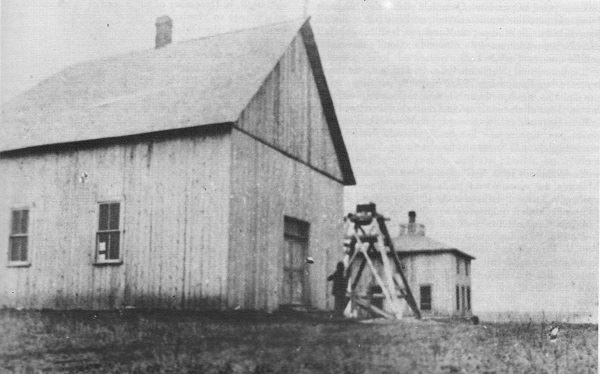 Project Development
Our Connectivity was initiated in 2016, at the same time as Our Complete Community, the current Municipal Development Plan. The Municipal Development Plan is a high level planning document that sets forth future land use for the municipality.
The Transportation Master Plan was developed over the course of 2016 and 2017, with multiple opportunities for public input. In 2018 and 2019, the plan was further developed based on this engagement, best practices, and policy direction from other municipal planning documents.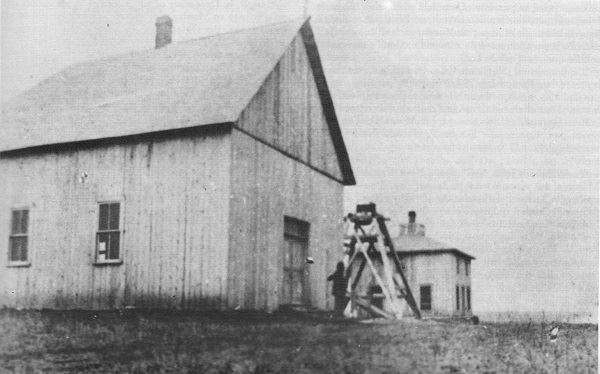 An Open House for the Transportation Master Plan was held on January 22 and 23, 2020. The purpose of the Open House was to update the community on the status of the project and provide a high level overview of the plan.
At the Committee of the Whole meeting on May 19, Our Connectivity was presented to Council for initial review. The last stage of engagement to "Close the Loop" online with the public occurred between May 25 to June 22, 2020. All that information can be found here: June 2020 Webinar Video

Later in 2020, Our Connectivity will be presented to Council based on the public engagement and final review for approval by resolution. Documentation of each step is provided on the side under the "Document Archive" section.
Questions and Comments?
If you have questions or concerns about this process, please follow up with Stephen Raitz via email (stephen.raitz@beaumont.ab.ca) or phone (780-929-8782 ext. 1240).