Miscellaneous Concrete Repairs
Miscellaneous Concrete Repairs
Beaumont will be doing miscellaneous concrete repairs in the following areas
Beaumont
Project Tentative Timeline: End of Mid-June - End of July
STATUS: ONGOING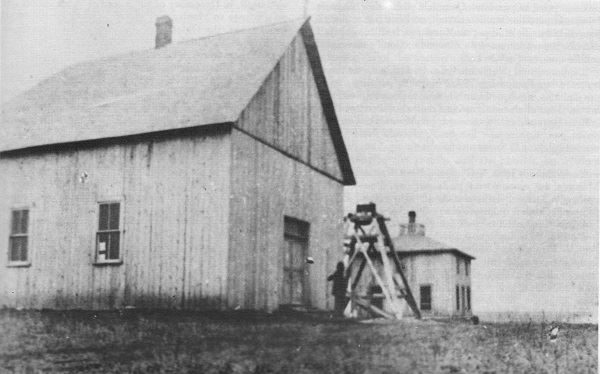 Miscellaneous Concrete Repairs is a cost-effective approach to address infrastructure rebuilding sidewalks and minor underground networks.
Every year local sidewalks are visually inspected to assess the condition of curbs and sidewalks.
The Miscellaneous Concrete Repair program is designed for the following:
Improve pedestrian safety and accessibility;
Add curb ramps to intersections;
Install lower profile roll-faced curbs or straight face curbs based on design requirements and surrounding environment; and
Consider curb extensions at pedestrian crossings near schools, community halls and playgrounds.
With any construction, there are always challenges, and this is amplified when construction takes place in established neighbourhoods. It is never the intention of Beaumont or the contractor to cause any inconvenience.



Contacts
CITY OF BEAUMONT - Project Manager
Questions or concerns regarding construction and/ or contractor
Alvaro Soto
Direct - 780-929-4304
Email - alvaro.soto@beaumont.ab.ca
CONTRACTOR – J. Branco & Sons Concrete Services Ltd.
J. Branco & Sons Concrete Services Ltd. will be completing construction scheduled for your area. P: 780-352-9723 Email: j.branco@telus.net
Hours of Construction
Monday to Friday 7 am-11 pm
Saturday 8 am-10 pm
Sunday and Statutory Holidays 9 am-10 pm.