Construction Projects
Each year Beaumont takes on capital projects that help maintain or improve the municipality's infrastructure. Construction projects are budgeted for each year through Beaumont's budget process.
Maps
View a
larger version of the map
.
Sidewalk closure on 50 street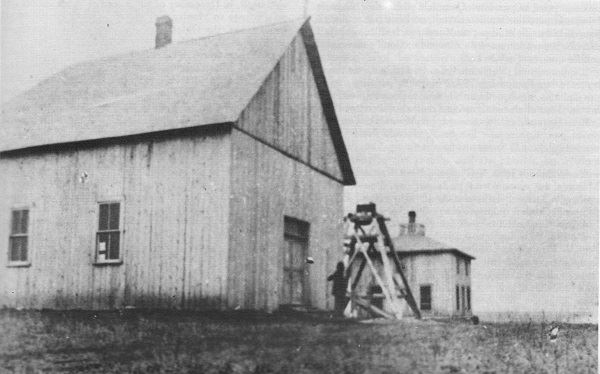 Sidewalk closure on 50 street due to construction activities
Starting 7 AM on Monday October 23.
Notice is being distributed to business owners in the area first. I anticipate those notices being delivered by tomorrow morning.
Dansereau Soccer Field Upgrade
Consultant: Select Engineering
Contractor: Wilco
Project Timeline: 60 day starting middle of July
Reason for construction:
•Slope on the field makes it unusable for soccer games.
•This includes regrading and concrete swale construction
•Grass will take longer to establish.
•Snow fence will be moved inwards once heavy equipment is gone in order to allow free passage along the path.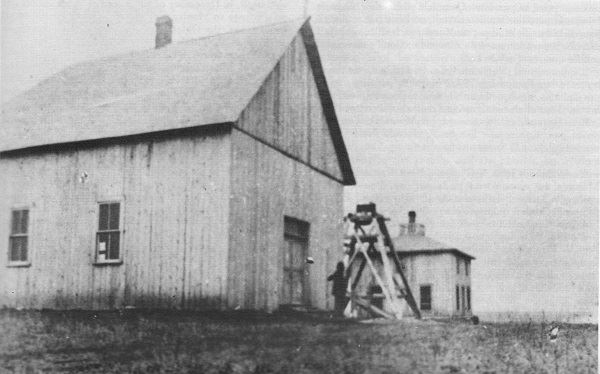 Quick Summary of Project:
Wilco will regrade and re-seed the soccer field so that it meets Beaumont Soccer Association standards.
The field can accommodate a men's game in the north-south orientation as well as two youth games east-west orientation.
A 1.5m deep swale with very shallow slopes will be created on the west side of the field in order to contain and allow rain water to travel north and eventually be picked up by catch basins.
A 600mm Concrete swale will also be constructed along the back of lots 73-77 (5812 – 5804 along – 57 Avenue). This concrete swale will be used to mitigate ponding issues along the back of lots due to spring run-off and heavy rainfalls.
The grade on the swale is at 0.65% traveling west.
The flow will be picked up the catch basin along Lot 73 (5812 57 Avenue)

For more information contact:
Project Manager: Alvaro Soto, T: 780-929-4304, C: 780-231-1605, E: alvaro.soto@beaumont.ab.ca
Asphalt Trail Closure - Construction Underway

The portion of trail highlighted in red will be closed until further notice and the alternate routes in green must be used.


If you have any questions, please contact the Town of Beaumont at 780-929-1372 or
engineering@beaumont.ab.ca



Cairns Storm Water Management Facility (SWMF) Upgrade
Update (May, 08):
The Cairns SWMF Upgrades will not be complete until June 2017, due to the wet and cold early spring which has prevented construction crew from starting landscaping efforts on the scheduled day.


Key details: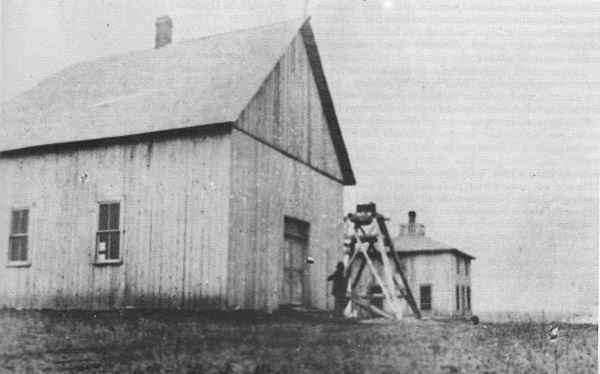 Construction is planned from February 2017 to June 2017

.

The asphalt trail and 50 Ave north sidewalk within the site will be closed during construction.
An upgrade to the existing site is needed to ensure safety during heavy rain events for Beaumont residents.
Other than the closed trail and sidewalk, there aren't expected to be any interruptions to residents' daily life.
If you have any questions regarding this project please contact:
Alvaro Soto, C.E.T.
Project Manager
Phone:
(780) 929-4304
Email:
alvaro.soto@beaumont.ab.ca
50 Avenue Streetscape

Beaumont Council approved the 50 Avenue Streetscape improvements and the project will be considered in the 2018 budget cycle. This project will continue to support the vision of the Centre-ville area. As per the goals and objectives in the Downtown Urban Design Concept Plan (DUDCP), 50 Avenue is another critical piece of infrastructure that will support the vision, enhance the area and set the stage for continued redevelopment activities.